I've brought away rather mixed impressions of our holidays in Osaka. On the one hand, it's a huge metropolis – the cityscapes caught my breath. But, on the other, it's a city without a soul. I know why I have such associations. The thing is that Osaka, together with all its historical sights and monuments, was completely destroyed during the Second World War. That is why, arising from the ashes, the city has lost its unique charm which is common for other Japanese cities where the ancient history and high technologies are tightly intertwined. This difference is especially acute after visiting Kyoto that, by a miracle, didn't suffer from military operations. We spent only one day in Osaka and were pressed for time, but tried to enjoy the city as much as possible.
Osaka Aquarium Kaiyukan
The Japanese are famous for being fond of doing awesome and epic things which are thought through down to the finest details. So, if they did decide to build the largest oceanarium in the country, be sure that it would be an incredible and breathtaking attraction for both kids and adults.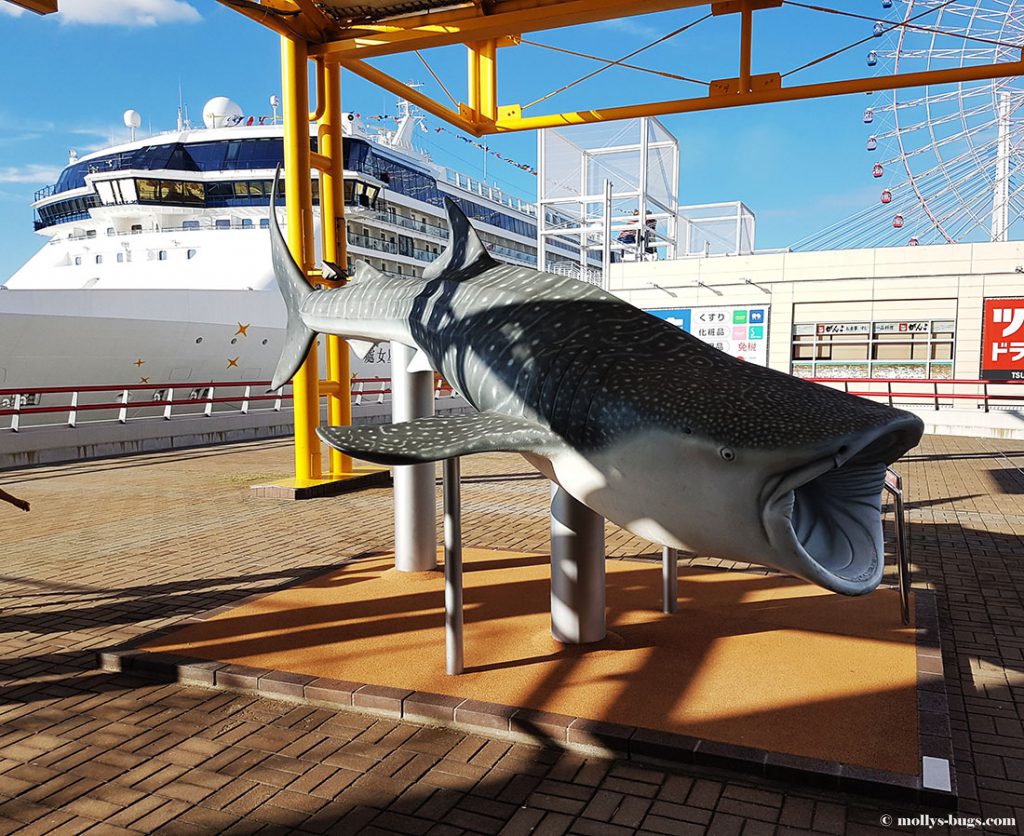 When you are in one of the largest oceanariums in the world you feel as if you're in the waters of the Pacific Ocean and can observe the underwater life of fishes and mammals. Just imagine the huge displacement of the main water tank – more than 11,000 tons. This water tank is home to more than 30,000 marine and terrestrial inhabitants.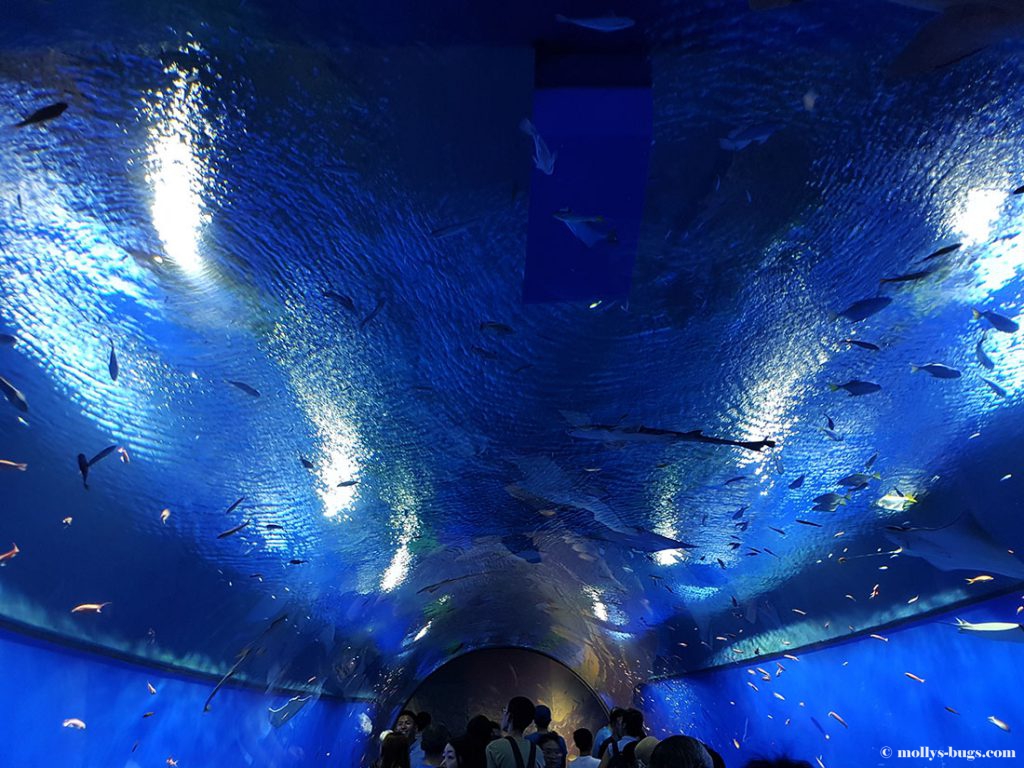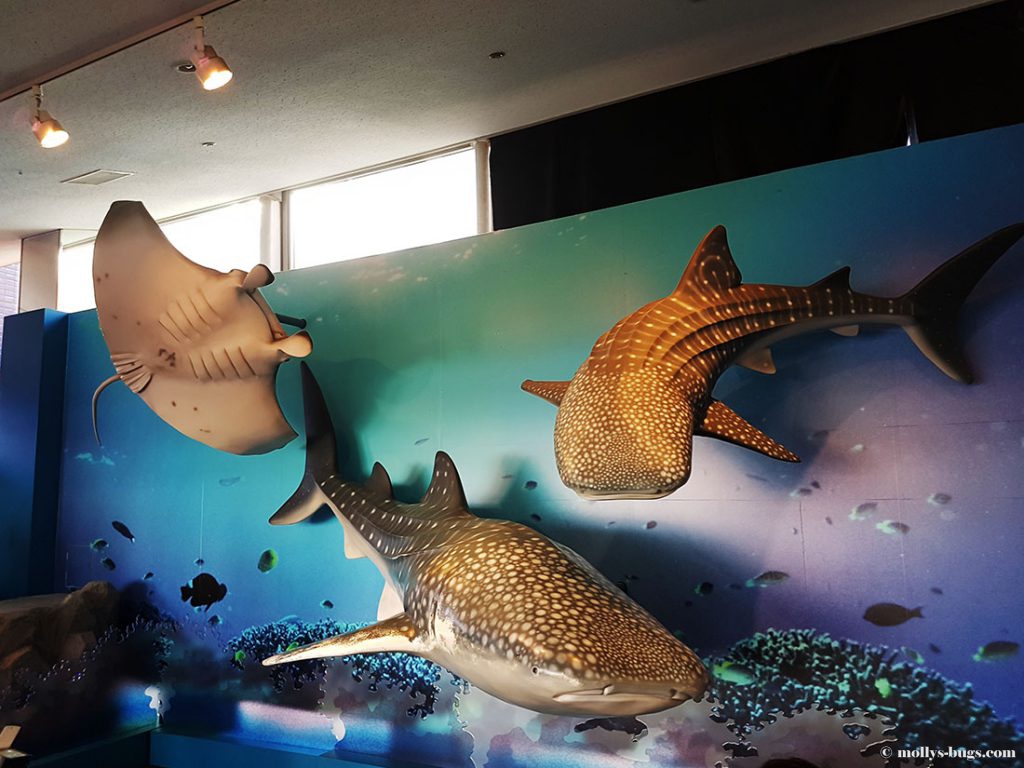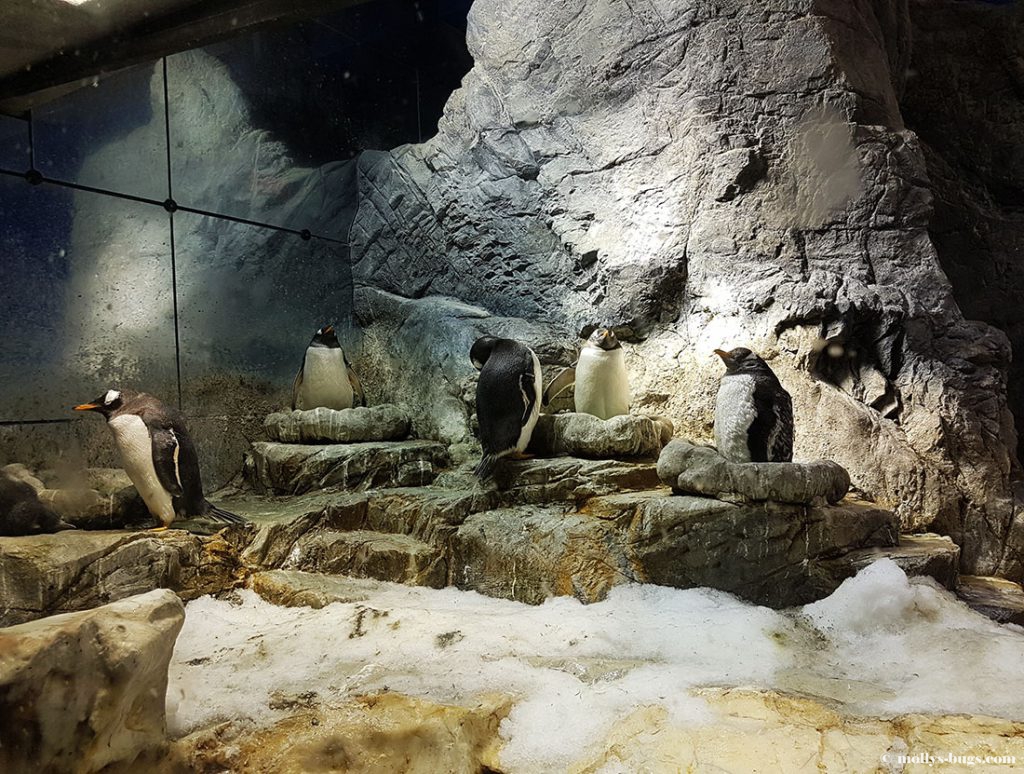 The aquarium has eight levels. Each level represents an ecosystem starting from the one that is at the surface of the water to the one where deep-sea inhabitants live. In addition, you can have a walk through the Japanese forest, find yourself on the Aleutian Islands, look at electric eels living in waterways of rain forests, and watch funny penguins from Antarctica. And there's more – you'll be amazed by huge jellyfishes swimming leisurely in dark waters, giant spider crabs with the span of front paws reaching three meters, a somewhat awkward moon fish and innumerable quantities of sharks. But a whale shark is undisputedly the queen of this underwater kingdom. It's the biggest fish living in the world ocean. It's really very huge, so not every oceanarium can host it. Kaiyukan hosts even two whale sharks, so you can see slow movements of their giant bodies almost all the time.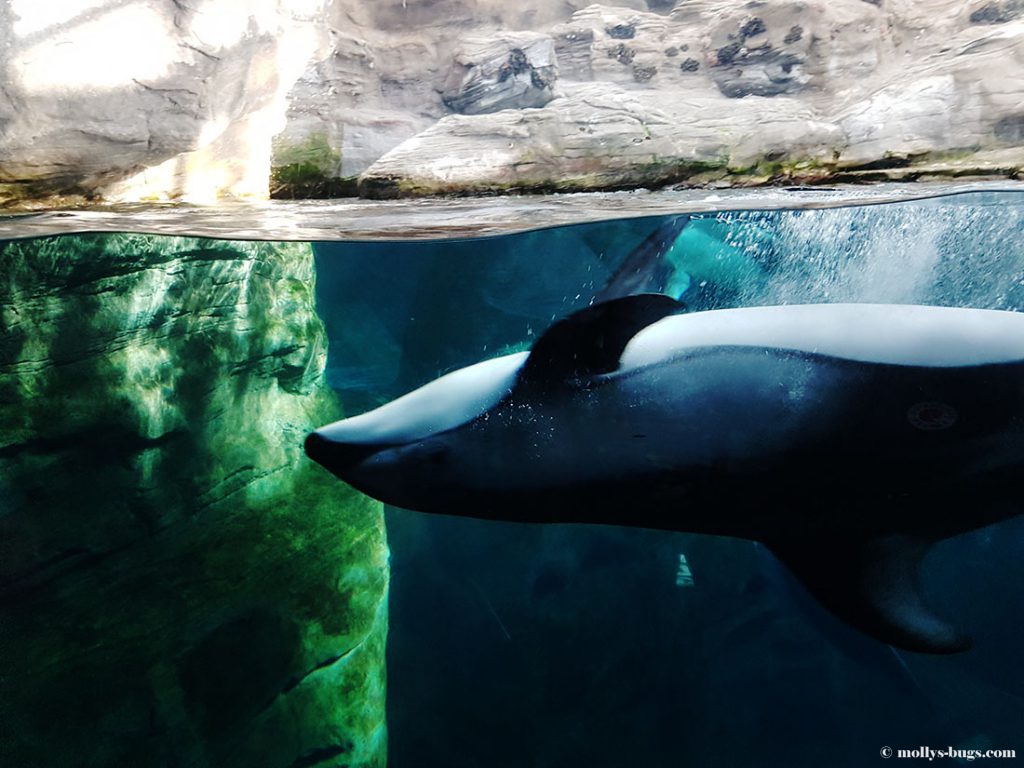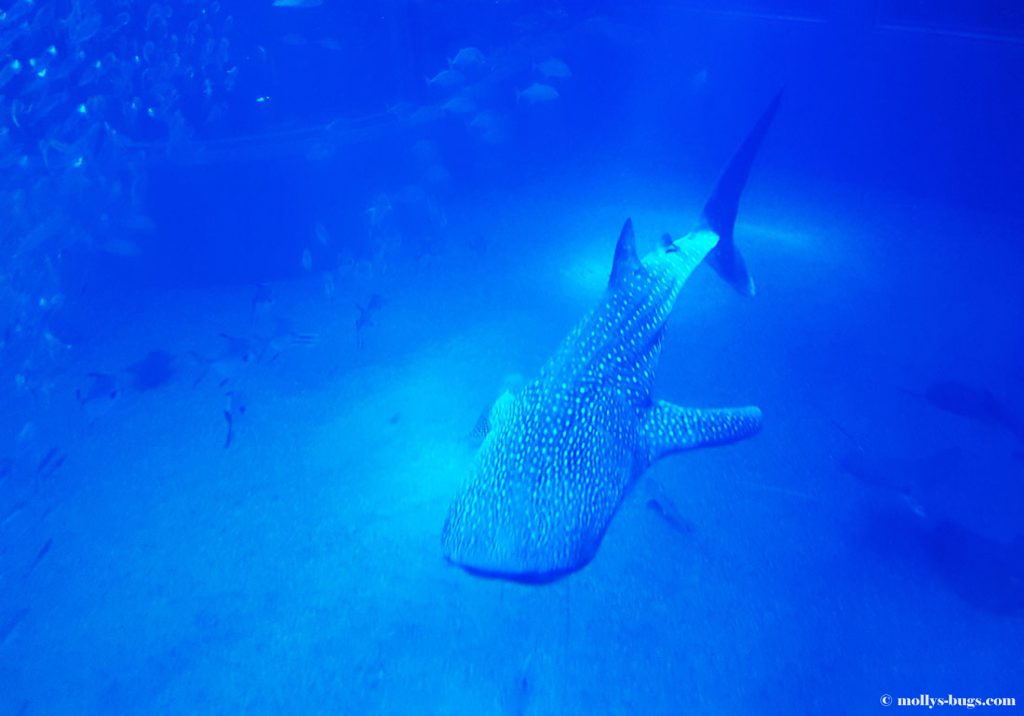 Each aquarium is so interesting that you would like to stay there and keep watching fishes and shellfishes, but crowds of kids and adults won't let you fully relax. We haven't even noticed how quickly a few hours passed at Kaiyukan. Near the exit, there was another surprise for us – a large touch tank with rays and smaller sharks. You can touch them only after you've washed your hands with water.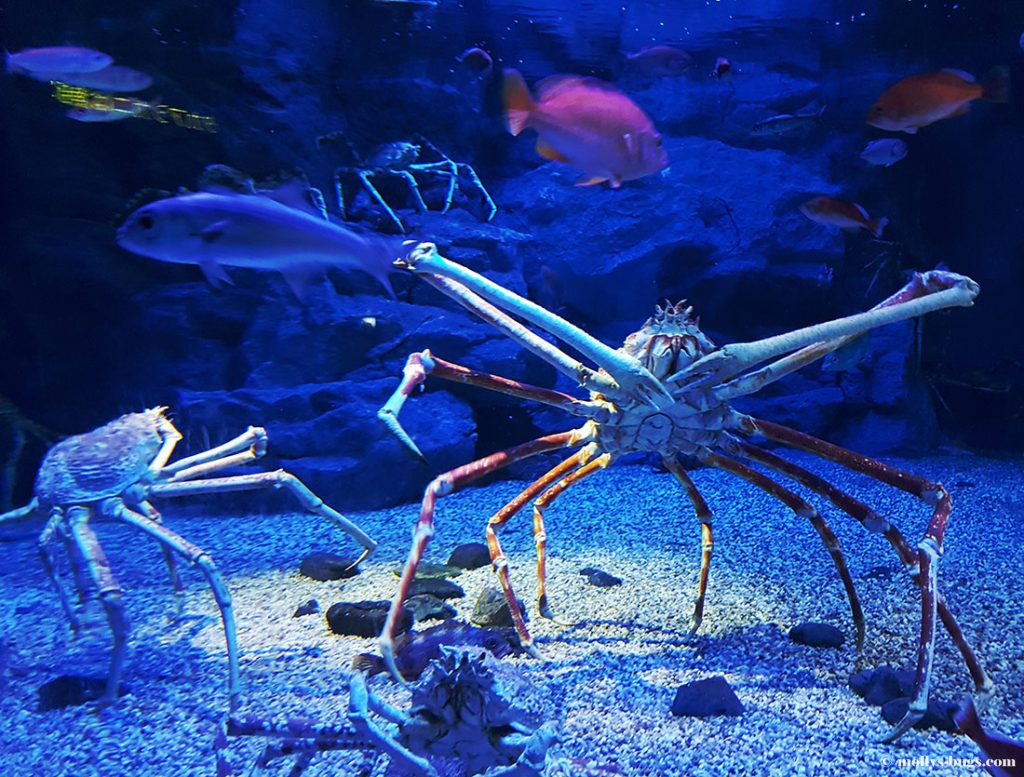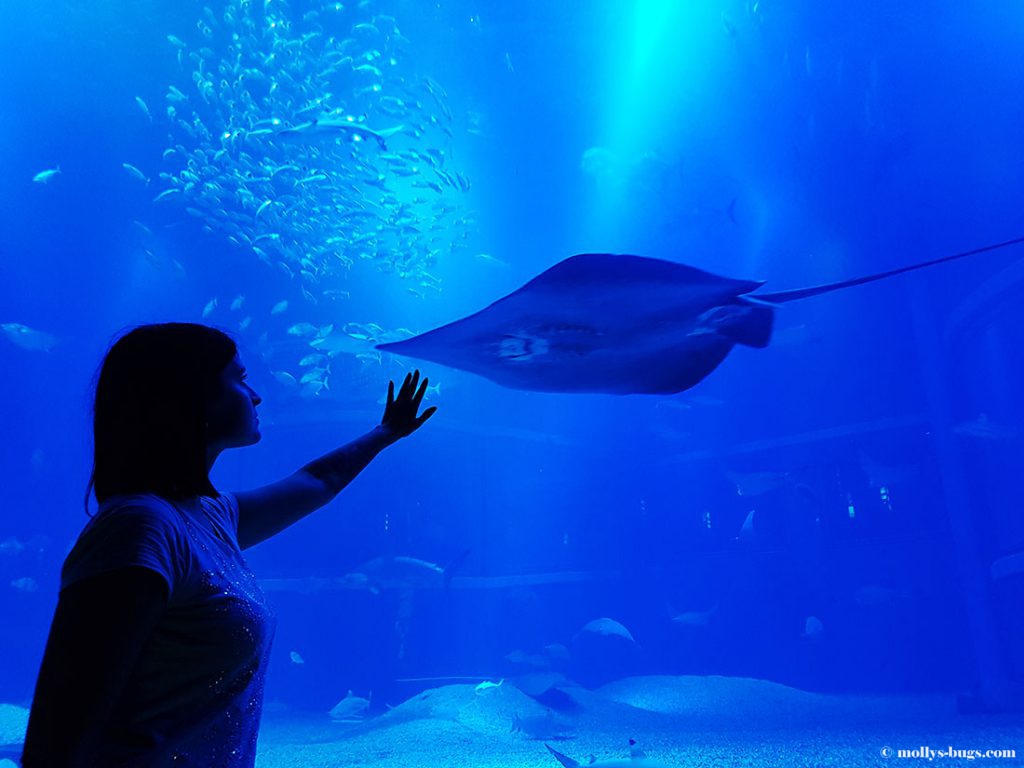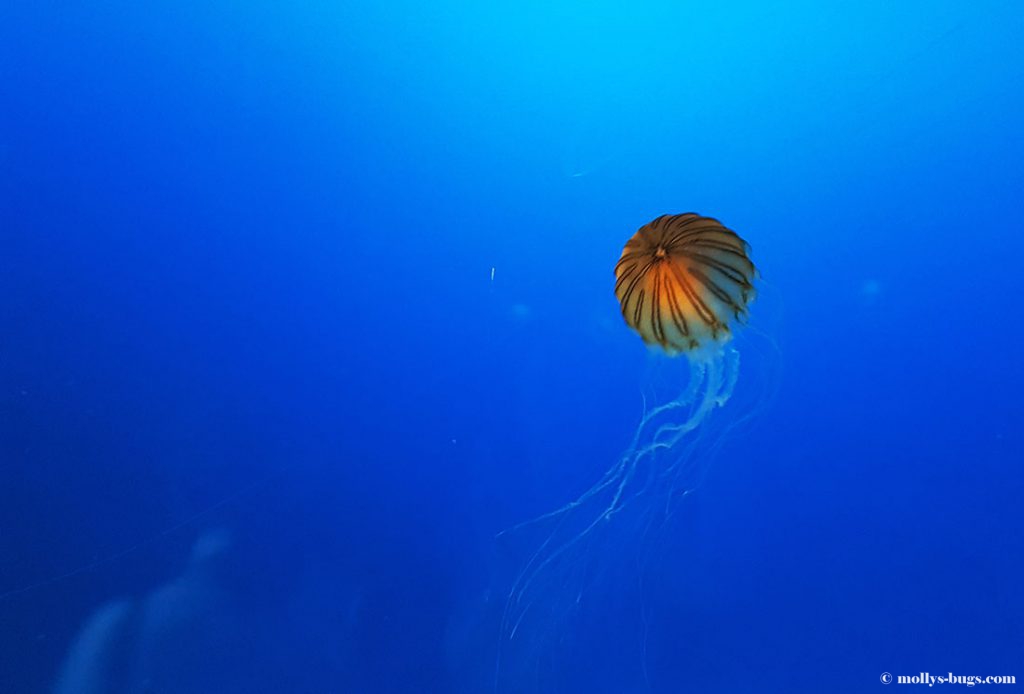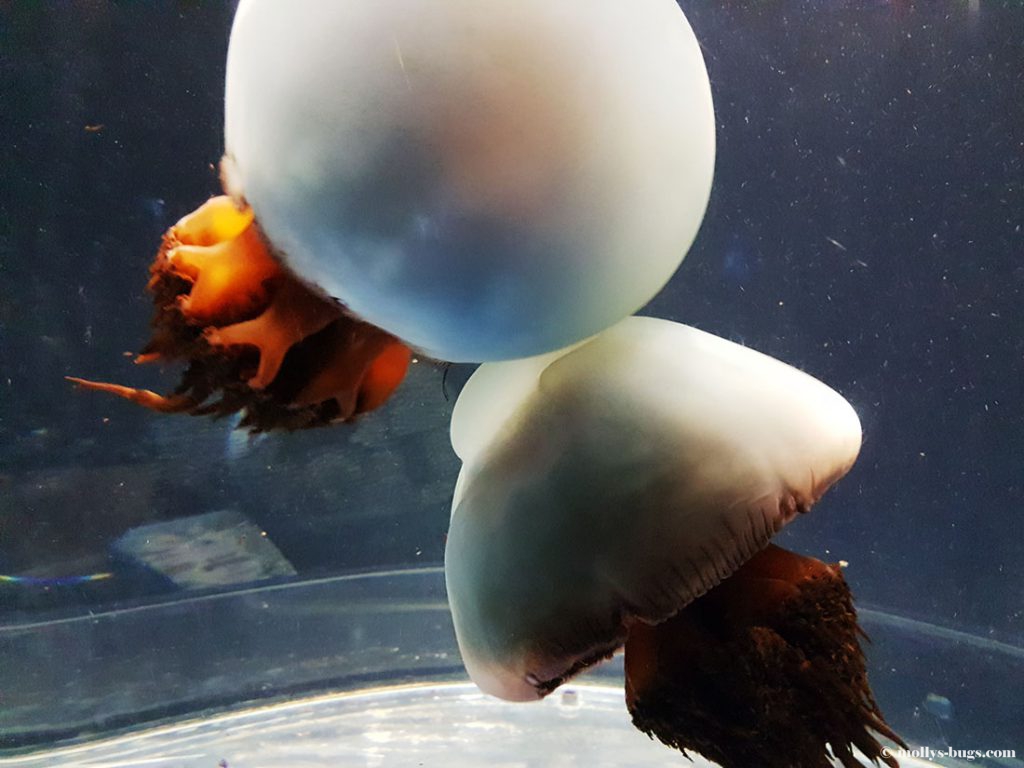 It's definitely an amazing attraction for both adults and kids. Make sure you have at least 3 hours for visiting it.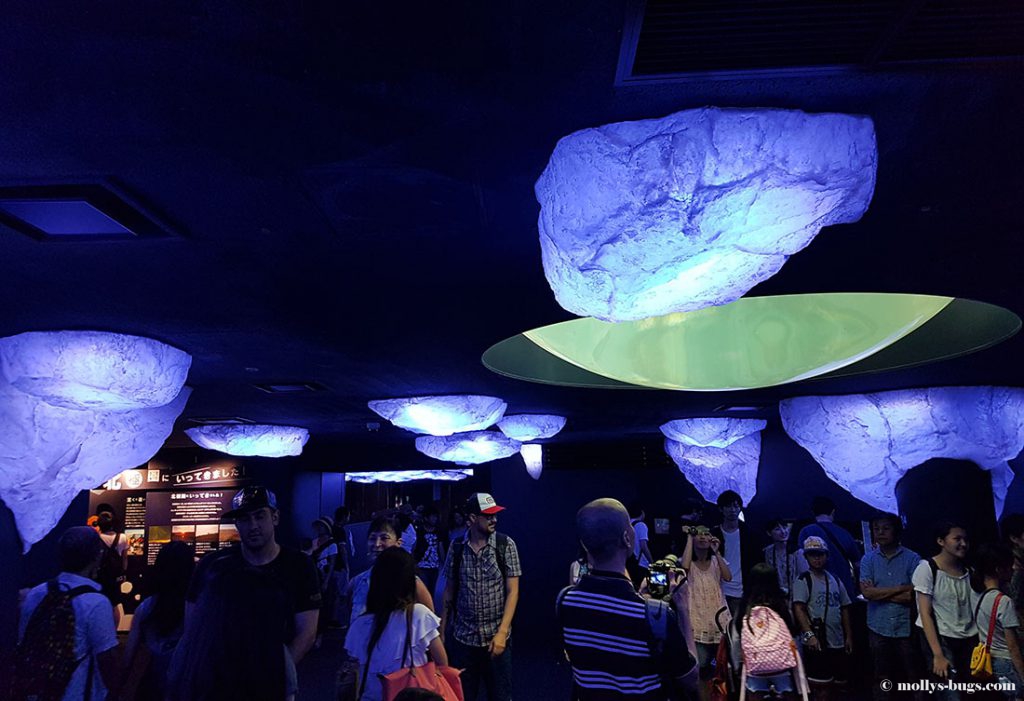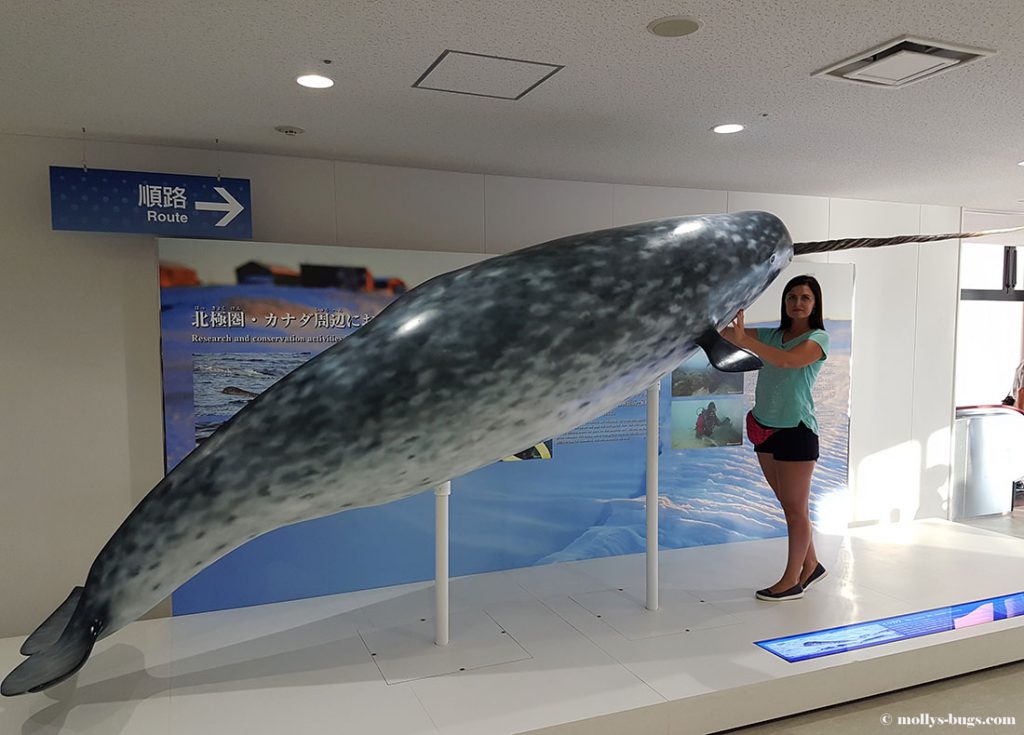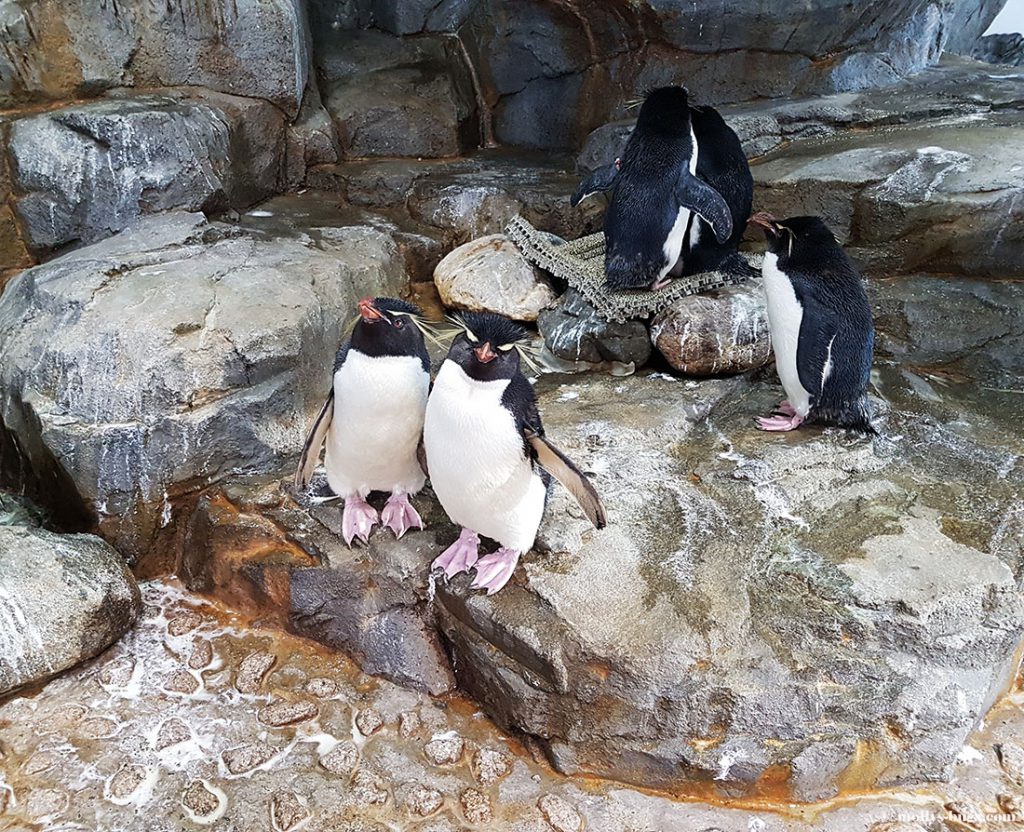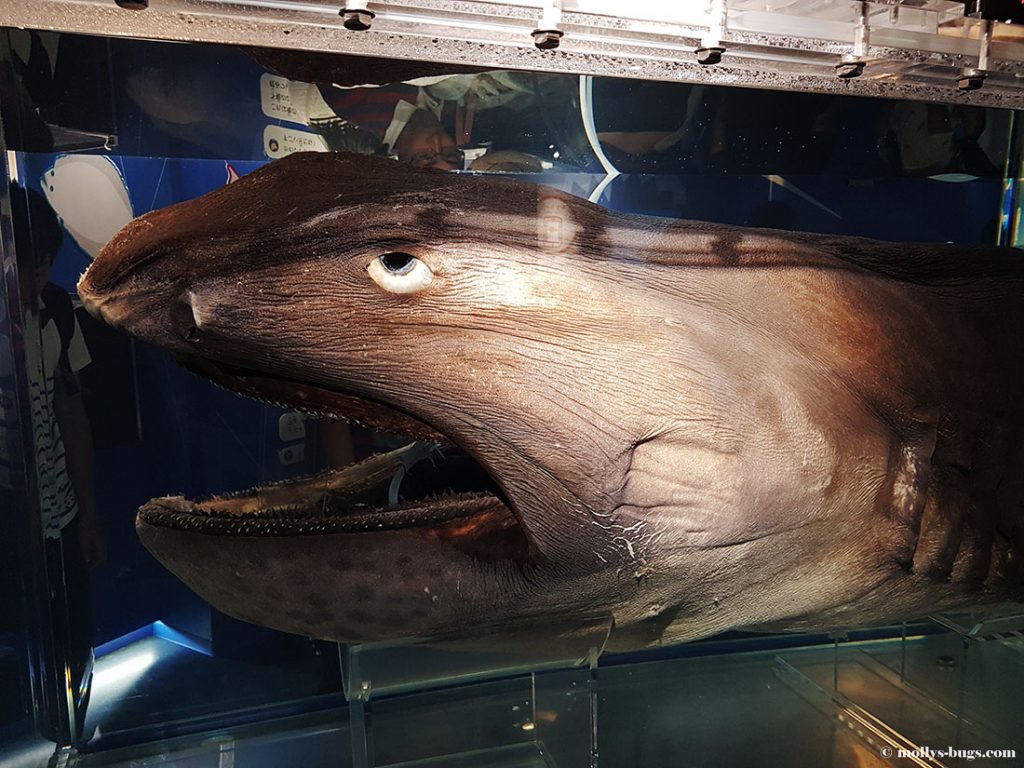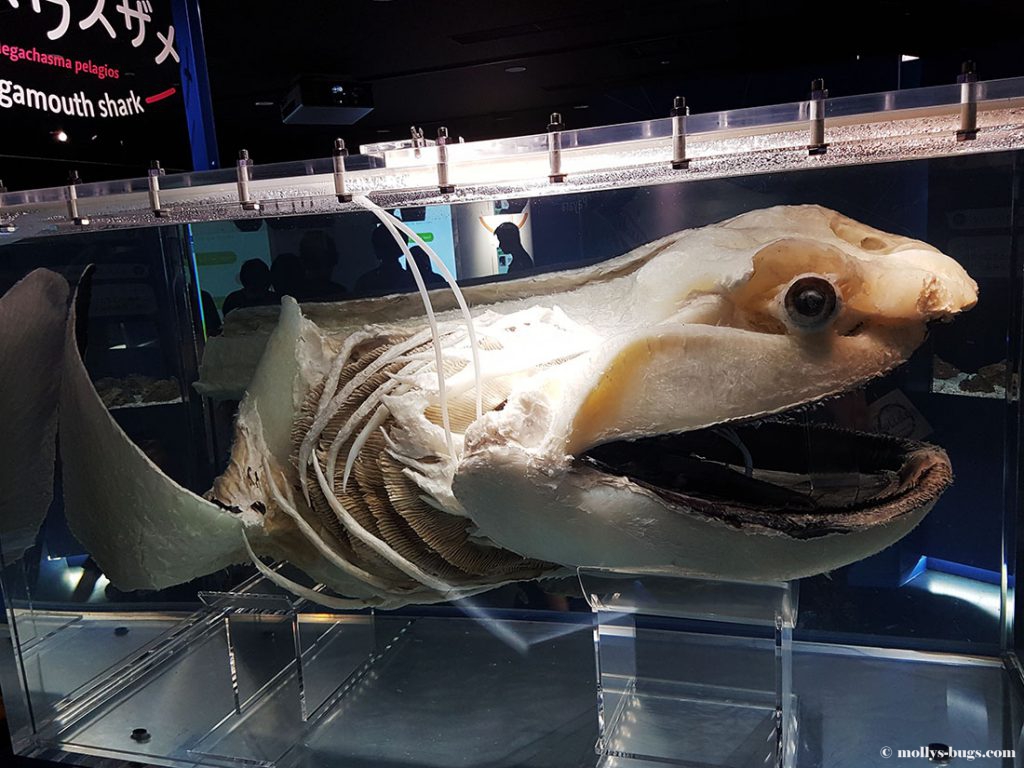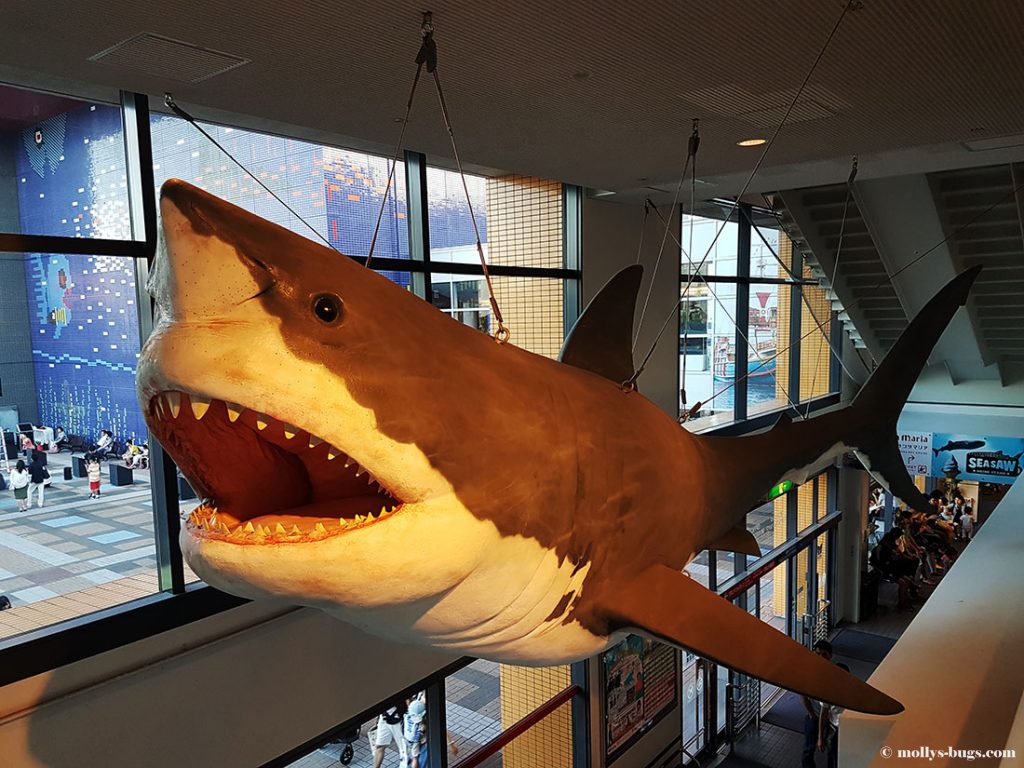 Dotombori Honten Crab Restaurant
We've heard many times that Osaka is a culinary capital of Japan, and an iconic crab restaurant located on one of the busiest streets in the city center is a must-visit place.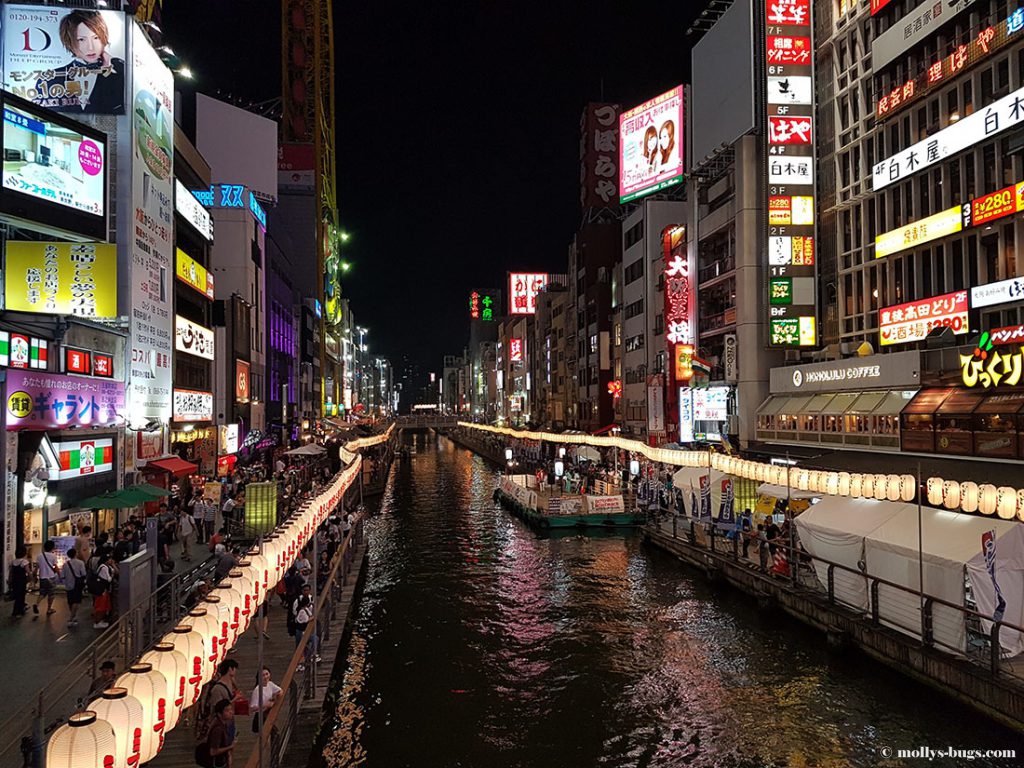 It's really very easy to find it, especially if you walk at night along a very busy street Shinsaibashi or along the Canal that crosses the city's biggest streets. You could hardly miss the restaurant – there is a huge crab moving its legs, claws and eyes on the front. Lots of takeaway foods are sold downstairs at the entrance to the restaurant for those who don't want to sit in and wait for their dishes.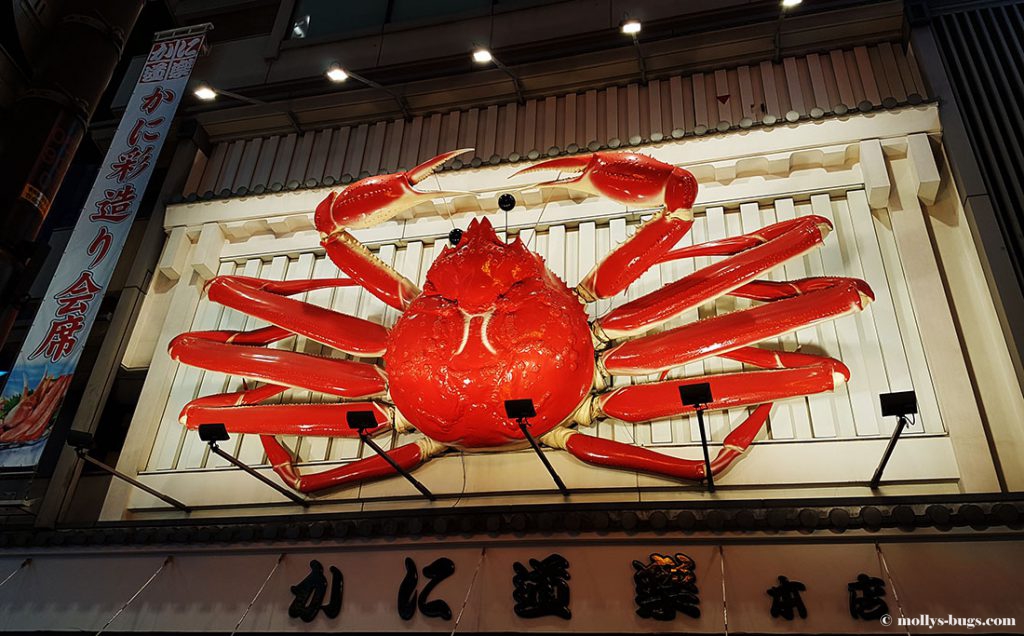 The restaurant could hardly be defined as 'inexpensive', however this fact doesn't stop true crab lovers. Even though there are seven floors in the restaurant, there might be no free table. The restaurant offers a great variety of dishes made from crab meat. Nothing else is served.
Here you can enjoy a great variety of crab dishes: crab sushi, crab soups, gratins served in a crab shell, pastes served with rice, crab legs cooked or grilled. Big crab fans can even order a whole king crab, however this is not so cheap – the price starts from $150 per one.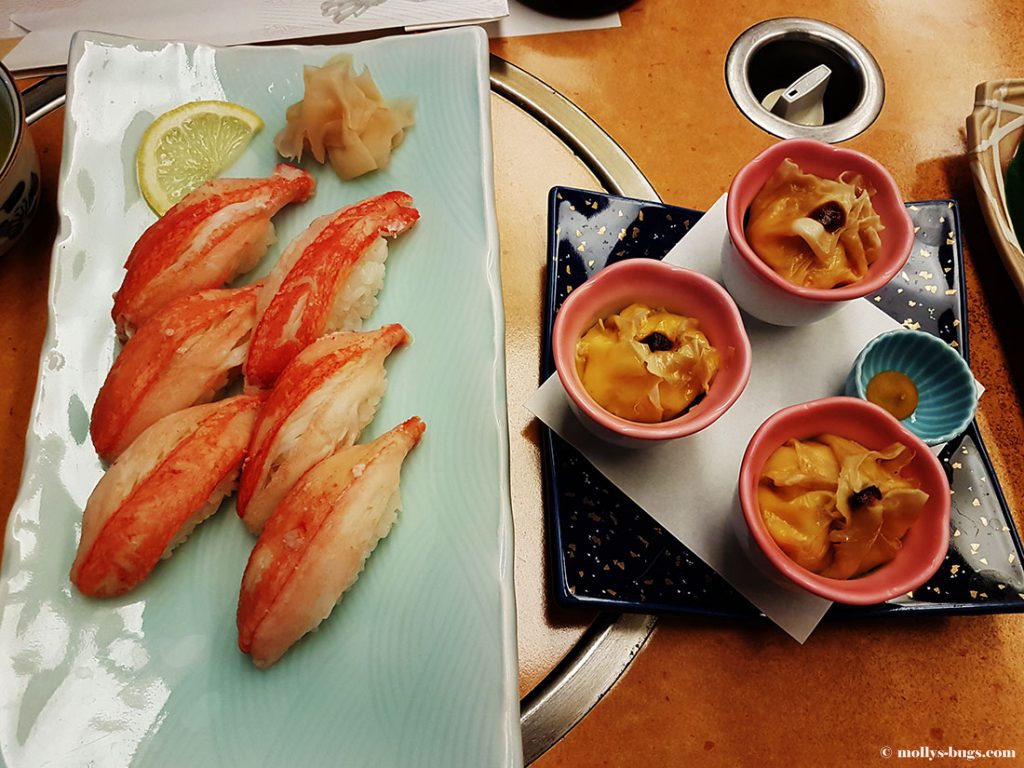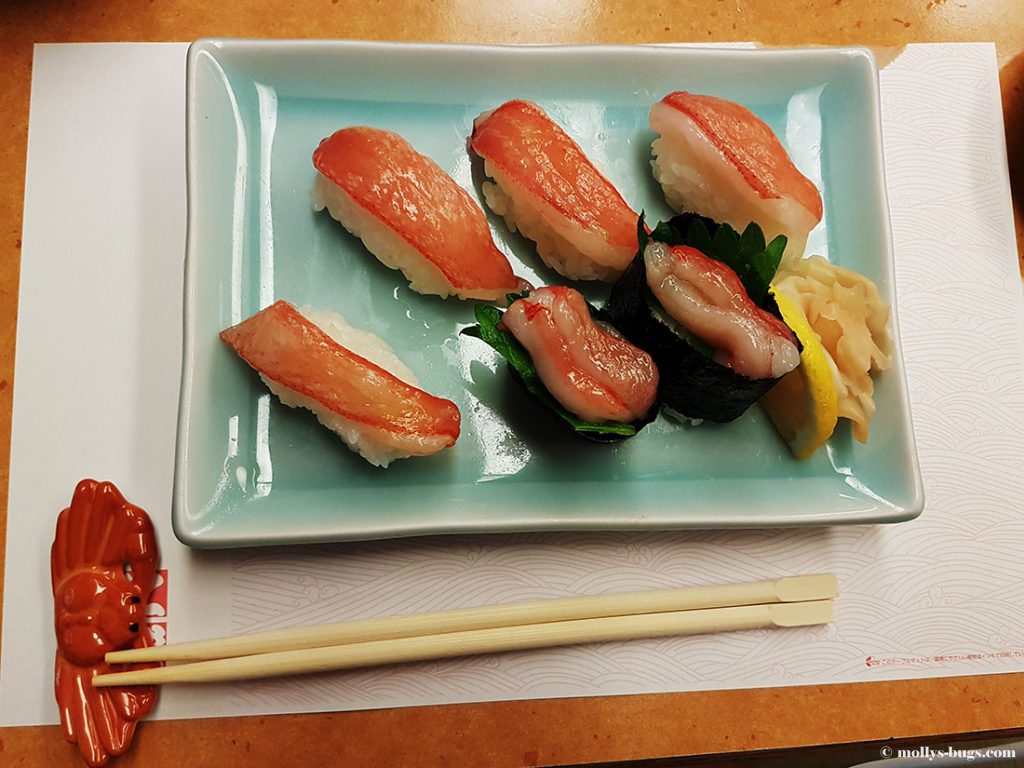 A dinner at the restaurant starts from $30-40 per person – however remember not to order special delicacies. I highly recommend you to try dumplings with crab meat – they're really very delicious and differ much from those we bought in a supermarket.
Osaka Castle
As I've already mentioned, the city doesn't have many historical monuments and buildings due to the disastrous Second World War. All the attractions are the restored monuments. However, the Osaka Castle built in the 16th century withstood the bombing, though lost a few parts of its complex. So we were really excited to visit the most famous samurai castle.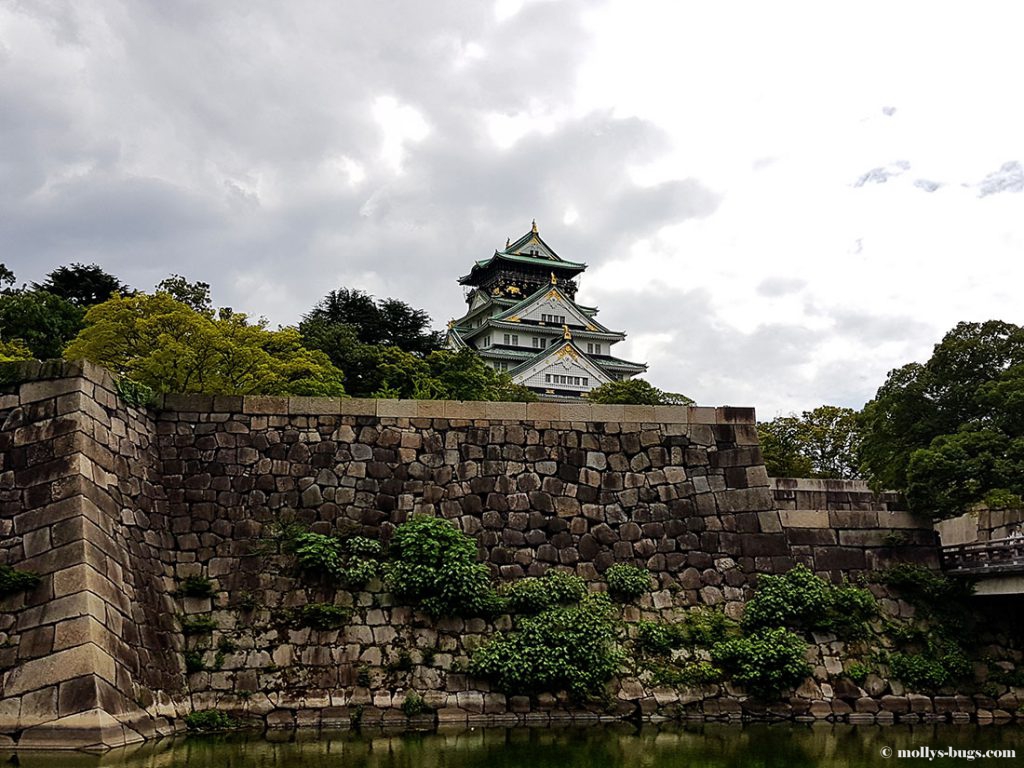 The castle is situated on an area of one square kilometer and was built on a top of a hill made of large round stones. The largest stones are 6 m high and 14 m wide. The castle has five floors plus three underground levels. We counted about three artificial canals around the castle making it even more impregnable for the enemy.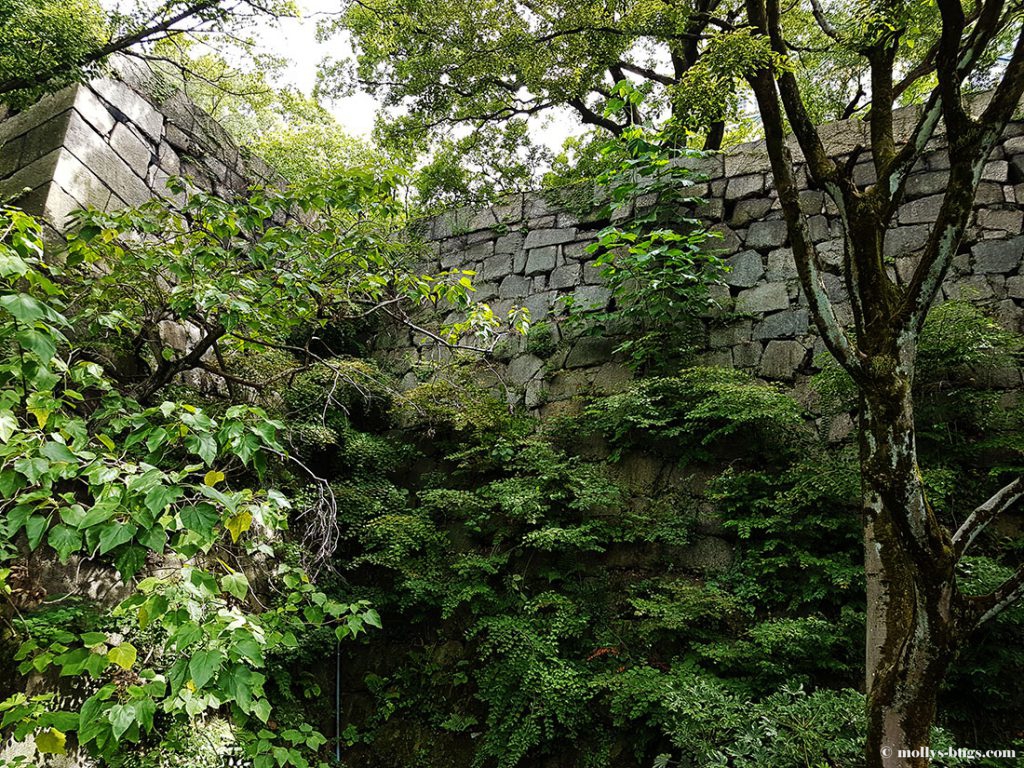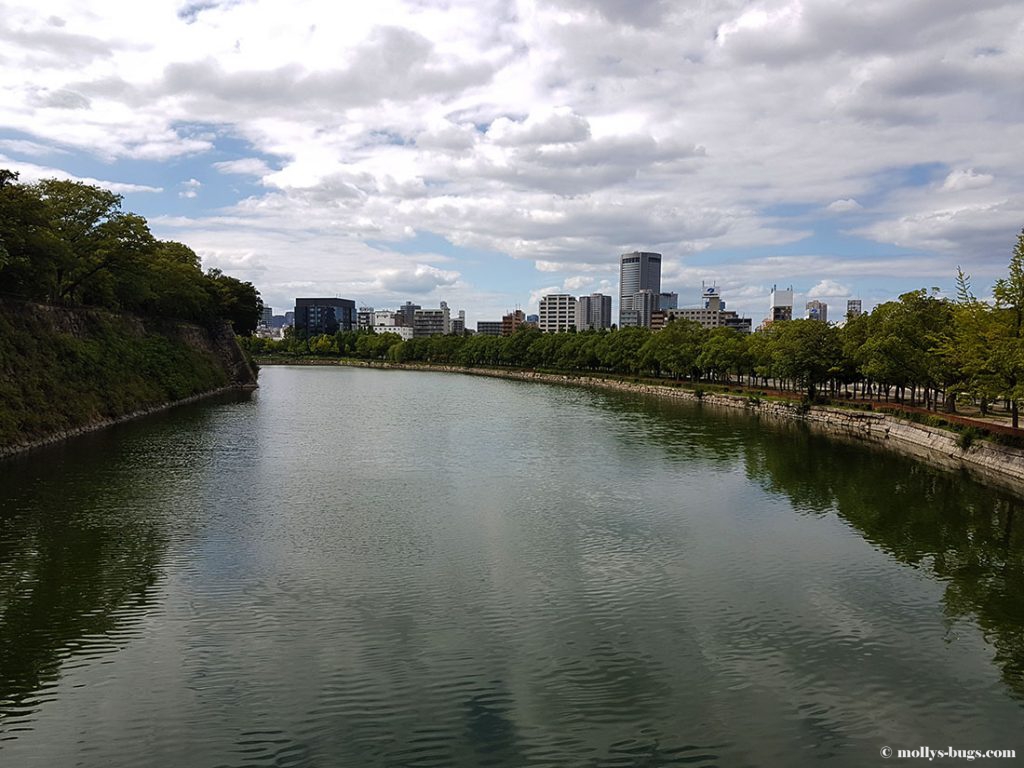 There is one historic event that speaks eloquently about the bravery of samurais who lived in the territory of Osaka. In 1614, they withstood against the 200,000 army that took the castle under siege. However, this legendary feat wasn't repeated a year later – the castle fell down before the onslaught of the enemy. The castle owner preferred harakiri instead of a shameful defeat – this fact characterizes the morale of the Japanese: all or nothing!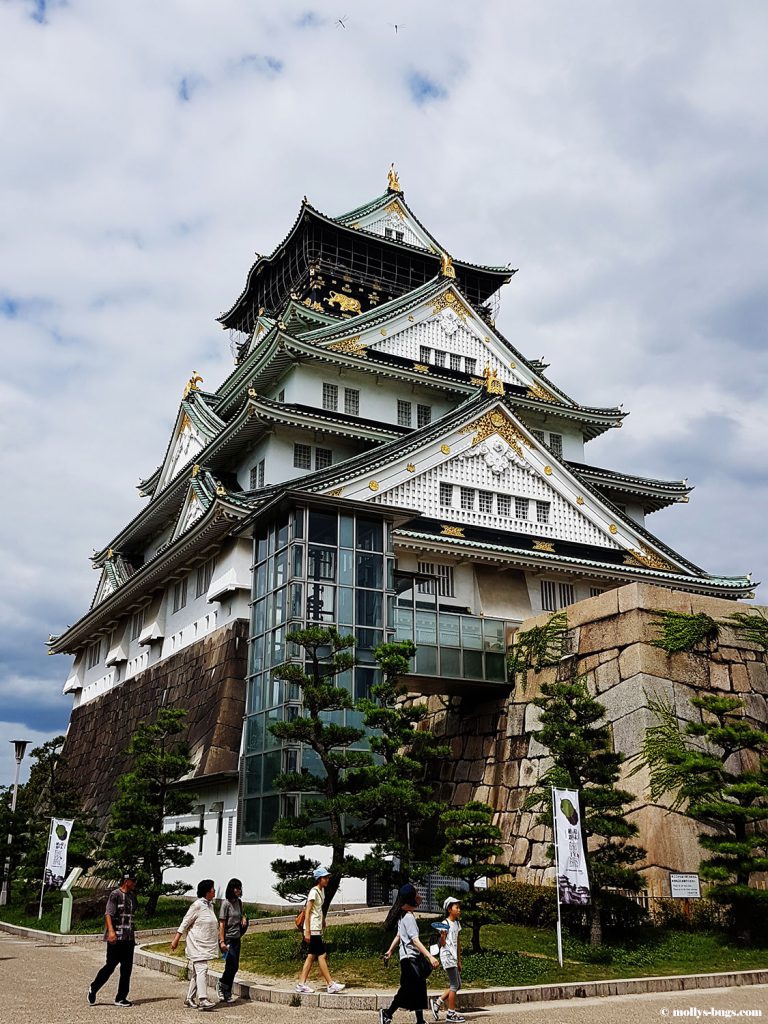 This castle is very important for the Japanese and is very honored by them. So if you are in Osaka, be sure to visit it.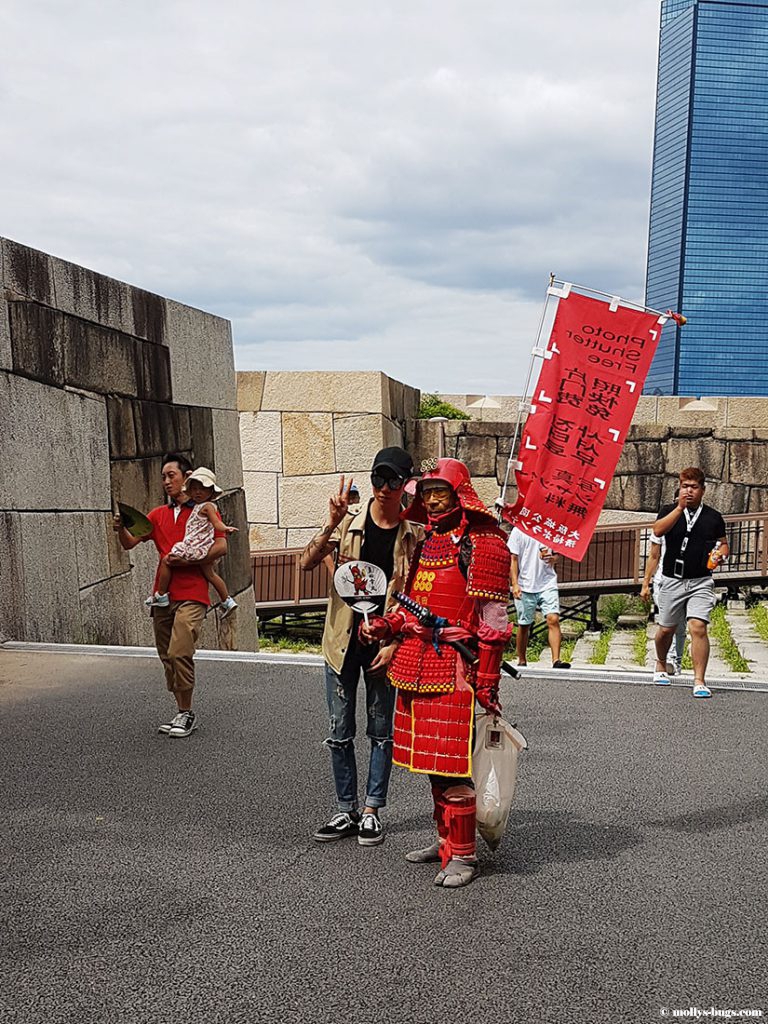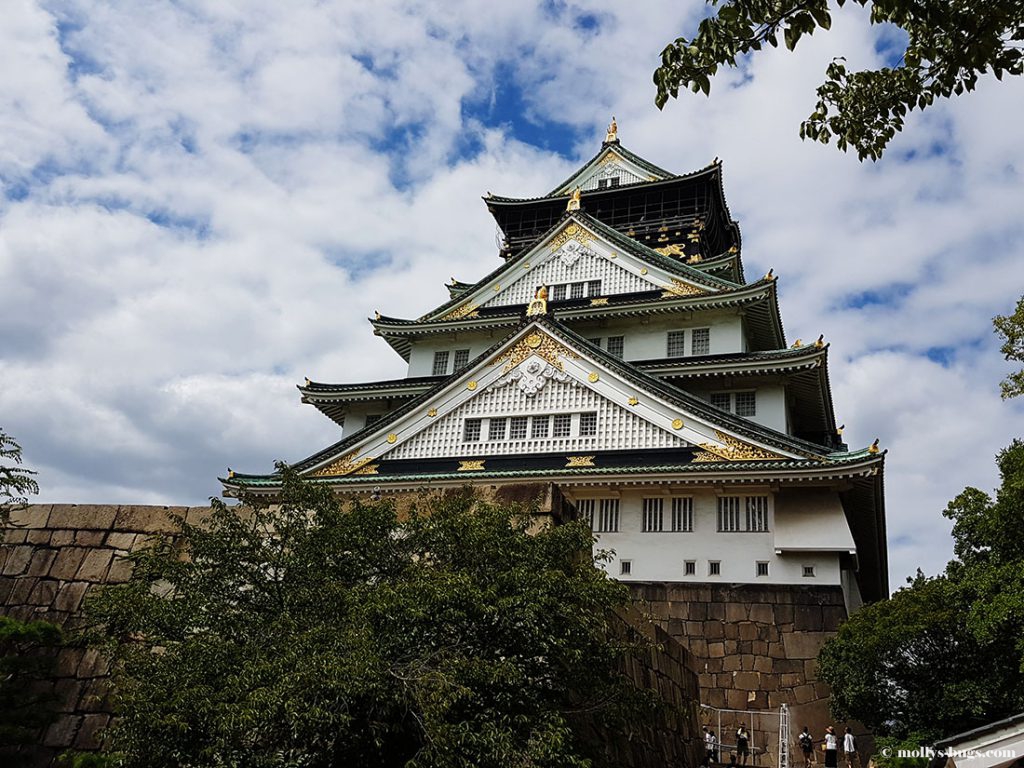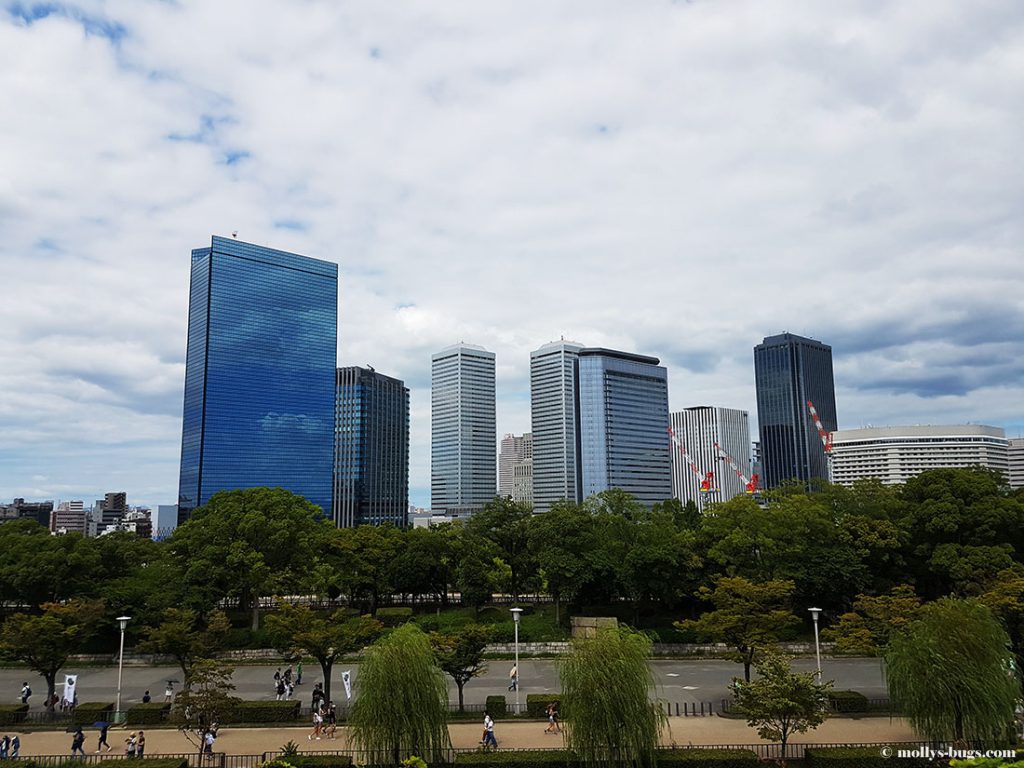 That's how our busy day in Osaka ended, and we don't regret we took time to visit Osaka in our trip through an amazing country called Japan.