Are you a movie fan who loves blockbusters with the newest special effects? Or maybe you're a fan of the classical genre? Or do you know all episodes from "Harry Potter" movies by heart? Can you distinguish T-Rex from Stegosaurus in the famous "Jurassic Park"? Whoever you are, you should definitely visit the Universal Studios in sunny Los Angeles.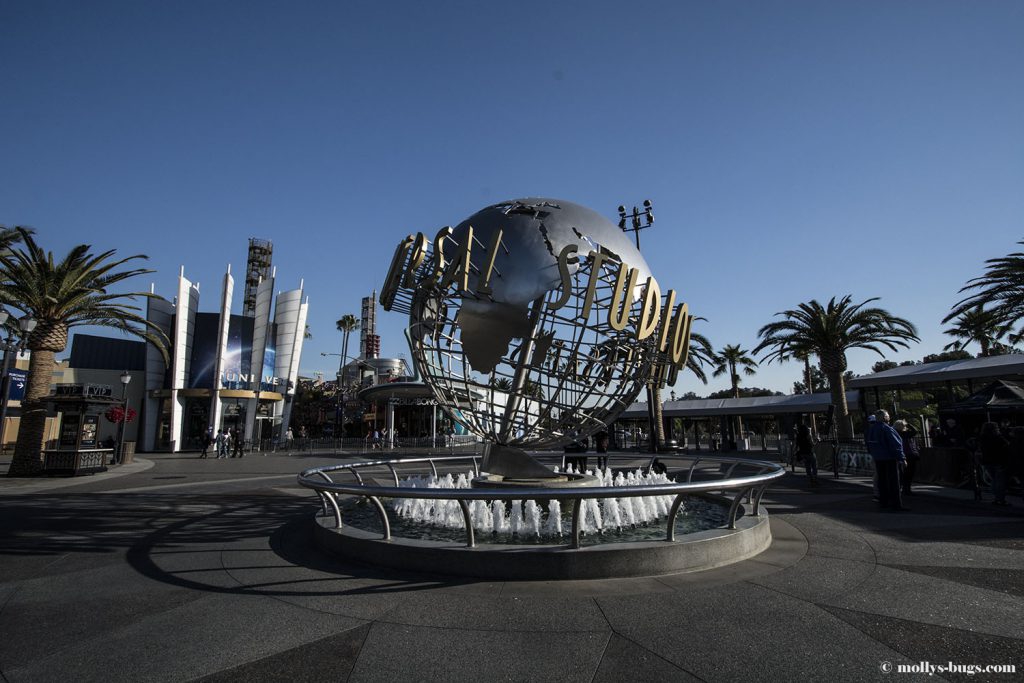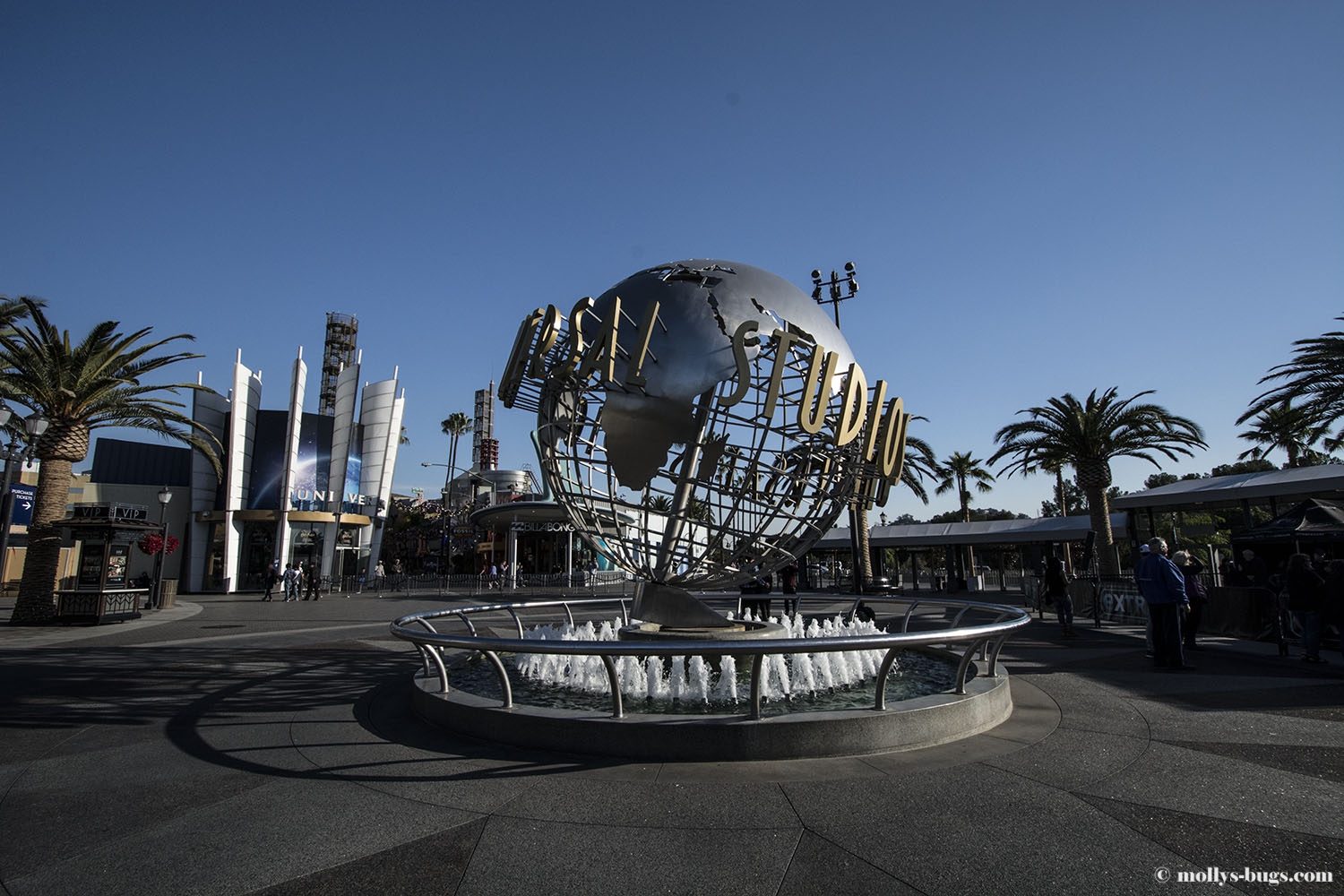 Don't think this is a place for kids. The Park would be even more interesting for adults who know the legendary iconic movies shot at Universal Studios: "Transformers", "The Terminator", "War of the Worlds", "The Fast and the Furious", "Jurassic Park", "Back to the Future"… This list can be infinitely long because Universal is the oldest film studio among those existing now. Founded in 1912, it has released more than three thousand films and sequels including Oscar winners: "The Bourne Ultimatum", "Atonement", "King Kong", "Shakespeare in Love" and many-many others.
Being in Los Angeles, two adults (that is, we) decided to indulge themselves in the pleasure of seeing Universal Studios with their own eyes.
How to get there and where to park
Take the Red Line to Universal City metro station. The amusement park is located in one of the most famous areas of Los Angeles – Hollywood. A free shuttle bus takes you from the metro station to the Universal Studios entrance very quickly.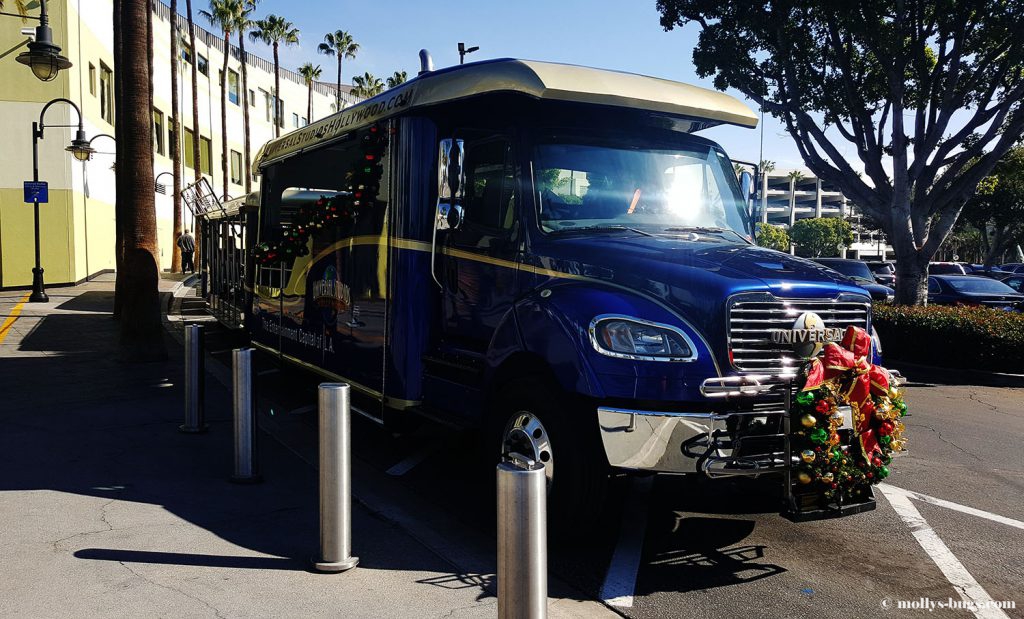 If you go by car, remember that parking may be costly there: from $10 to $40 depending on the time you drop your car on a parking site. We'd recommend that you don't take your car to visit the Park – it's really easy get there by public transport. Check out parking rates at the Universal's website.
Ticket prices
A one-time day ticket price varies depending on the season: the tickets are cheaper in winter and reach their maximum in summer. For example, we visited the Park in December 2016 and paid $92 per person, but in spring 2017 ticket prices range from $105 to $116. You can buy an entrance ticket online or directly at a ticket office. An annual pass would be the best value for money – you pay $289 and can visit the park during the year. The car parking is included. But, of course, this option would be good for those who live in California or in neighbouring states. At the ticket office, you will be offered tickets with a better level of comfort. Some of them allow you to skip queue to rides and attractions. A VIP Experience ticket offers an incredible option – you will get a personal guided tour including a backlot, the holiest place at the Studios where the legendary films were shot. Maybe you'd even be lucky to witness the shooting of a new blockbuster.
For details about ticket prices and dates, please go to the official website of Universal Studios. We visited the Park in a low season and didn't buy Front of Line tickets – there were no queues to rides. We bought regular tickets, $92 each.
So, now the tickets have been bought and a memorable selfie in front of the famous studio's logo – the globe – has been taken, let's step on the red carpet leading straight to the main entrance to Universal Studios.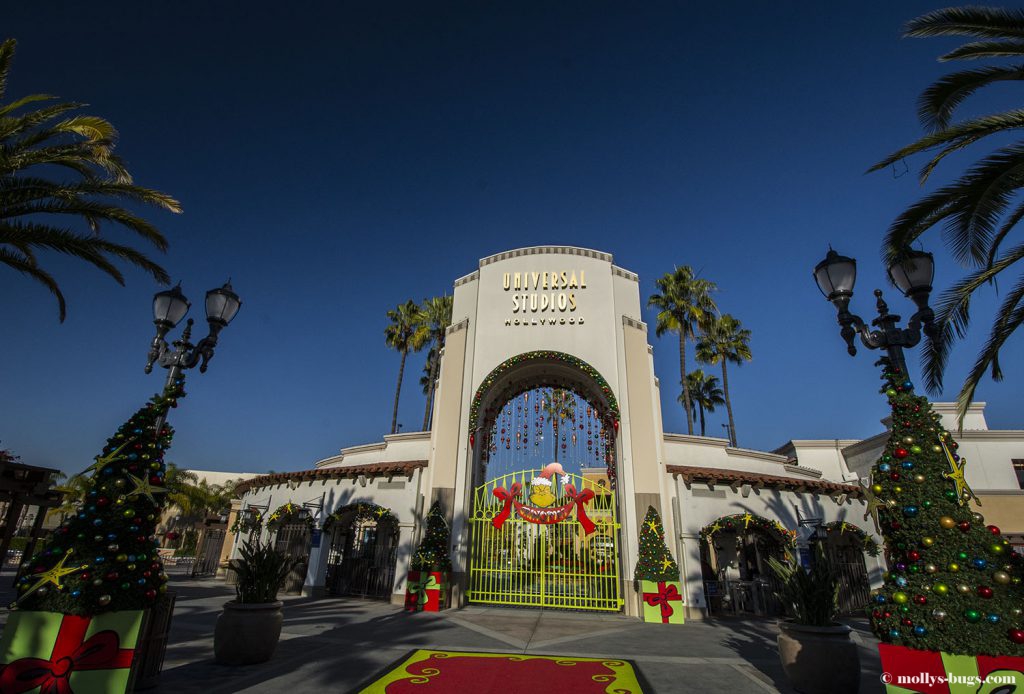 The first thing you see once you get inside is the monument to the people who make a movie possible: a camera man, a director, and a sound engineer. We found them dressed in Santa Claus hats on the occasion of the upcoming Christmas Eve. You'd be amazed at how huge is the territory of the park where you meet your favourite characters and incredible attractions at every turn. At the entrance you get a map so you won't get lost in such an abundance of attractions and entertainments.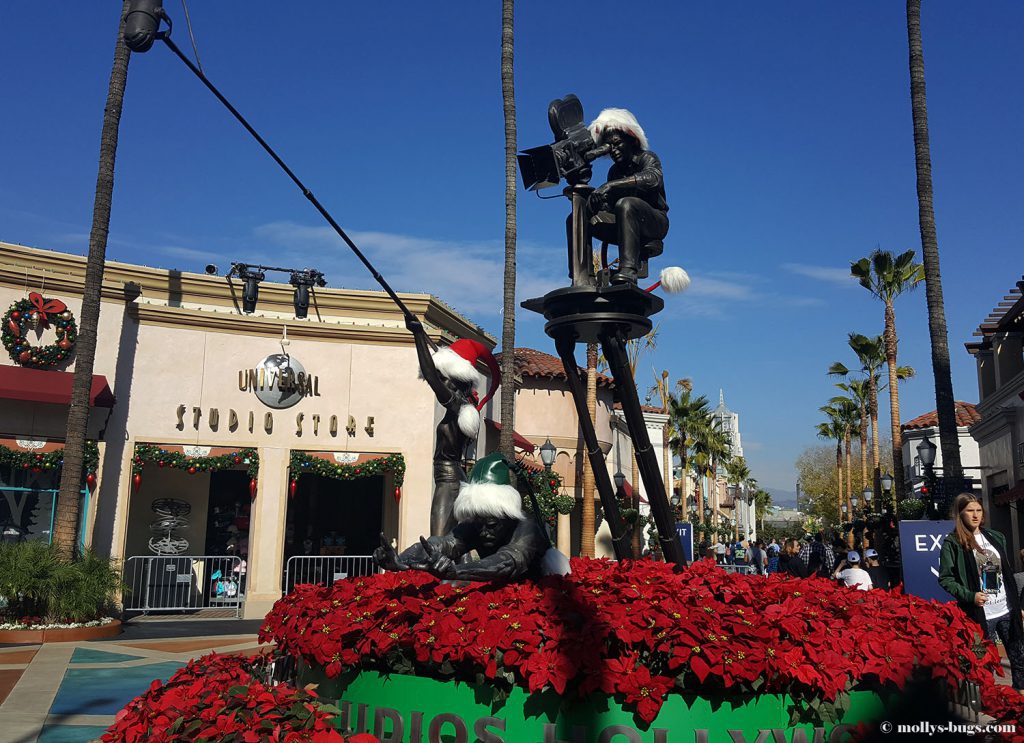 You'd be amazed at how huge is the territory of the park where you meet your favourite characters and incredible attractions at every turn. At the entrance you get a map so you won't get lost in such an abundance of attractions and entertainments.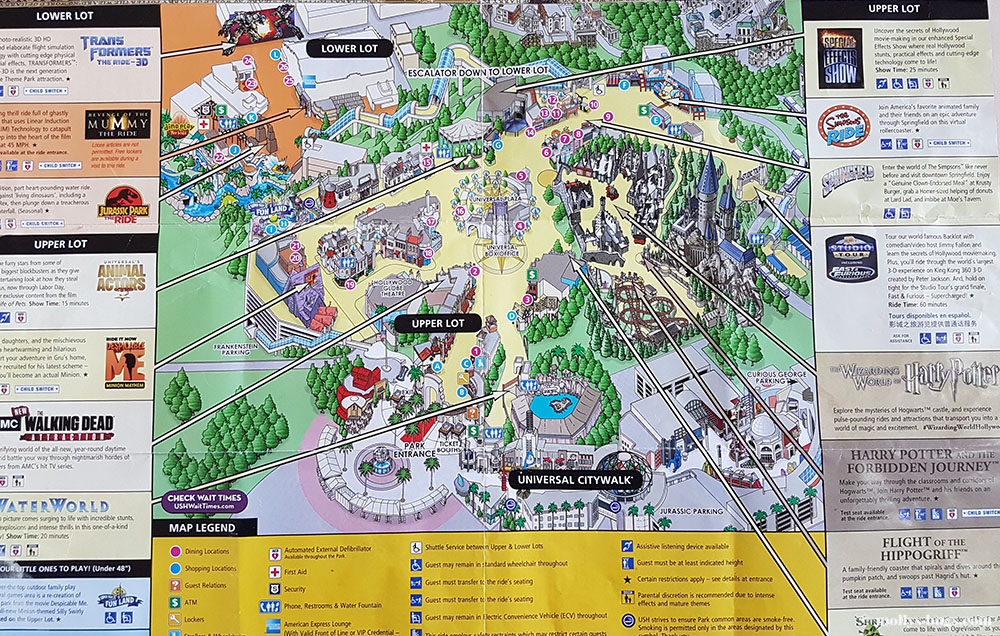 Jurassic Park
The first ride, to which we did run, was Jurassic Park based on the movie I do really love. The attraction is on the lower level of the Park and you need to take two long escalators to get there.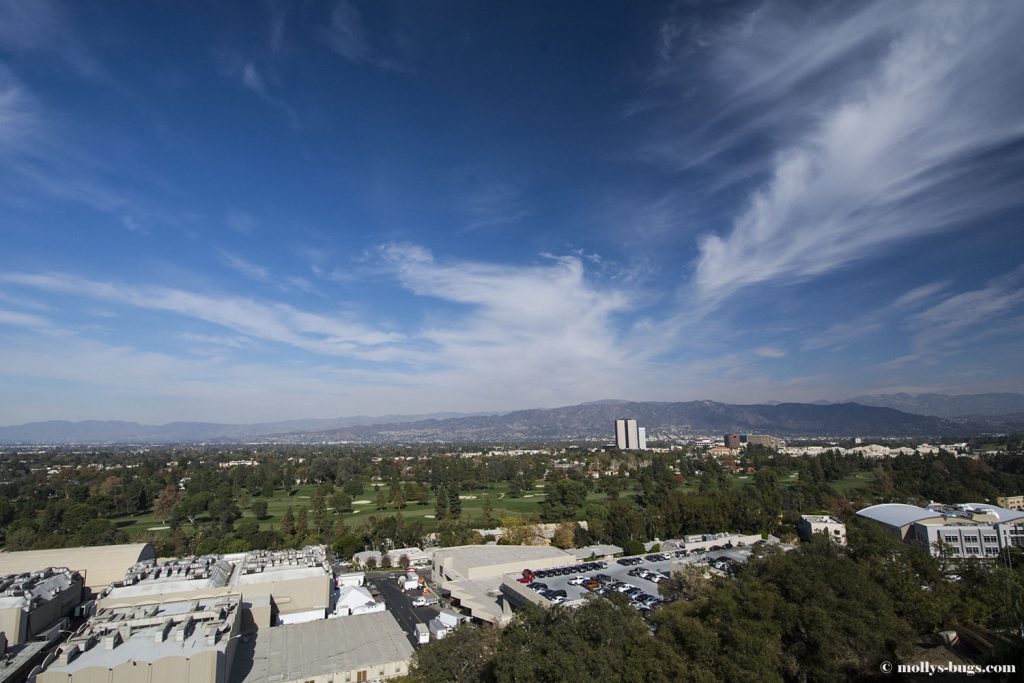 As I said before, there were no queues in the Park, so we immediately boarded a boat and headed to the "lost world". Jurassic Park is a kind of "aqua" attraction meaning that all visitors will get totally wet by the end of the ride. We shot the whole trip which brought us lots of positive emotions.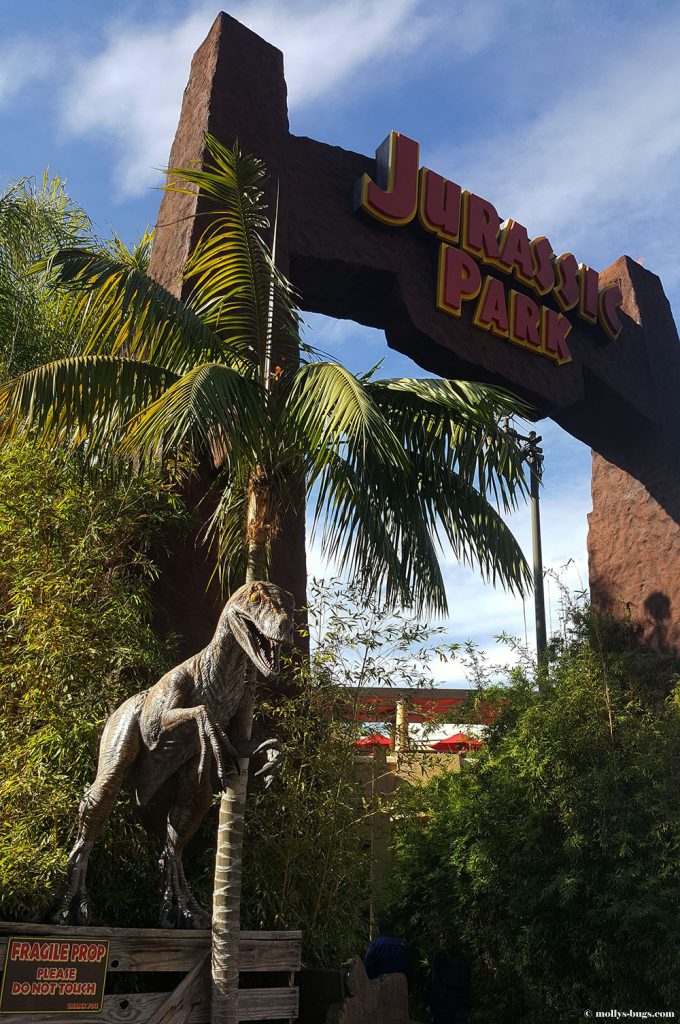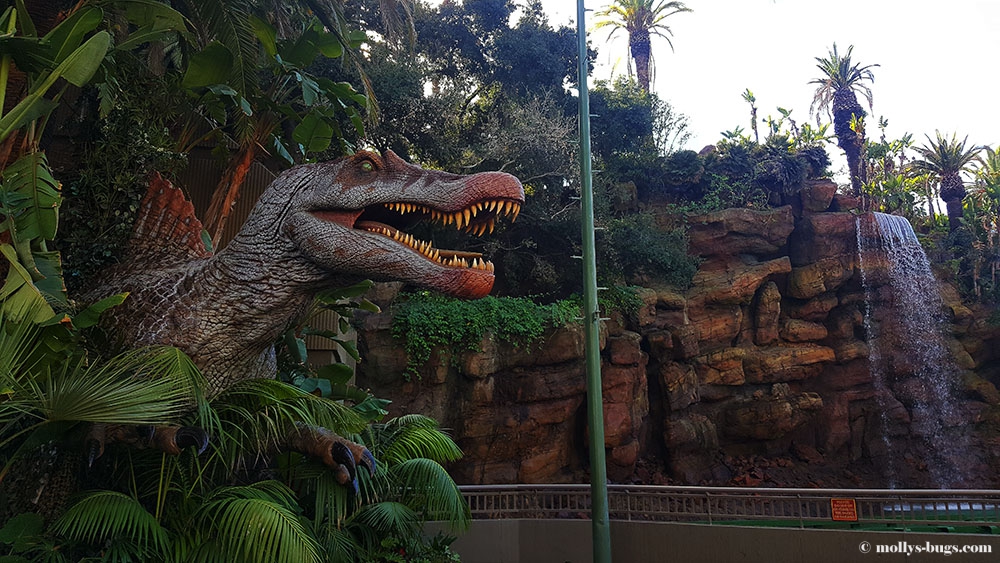 There are 2 more cool rides on the lower level: Revenge of the Mummy and Transformers.
The Mummy
You will be moving at a tremendous speed in the virtual darkness surrounded by all things which normally accompany an adventurer who explores ancient pyramids: spells, scarab beetles and, of course, mummies.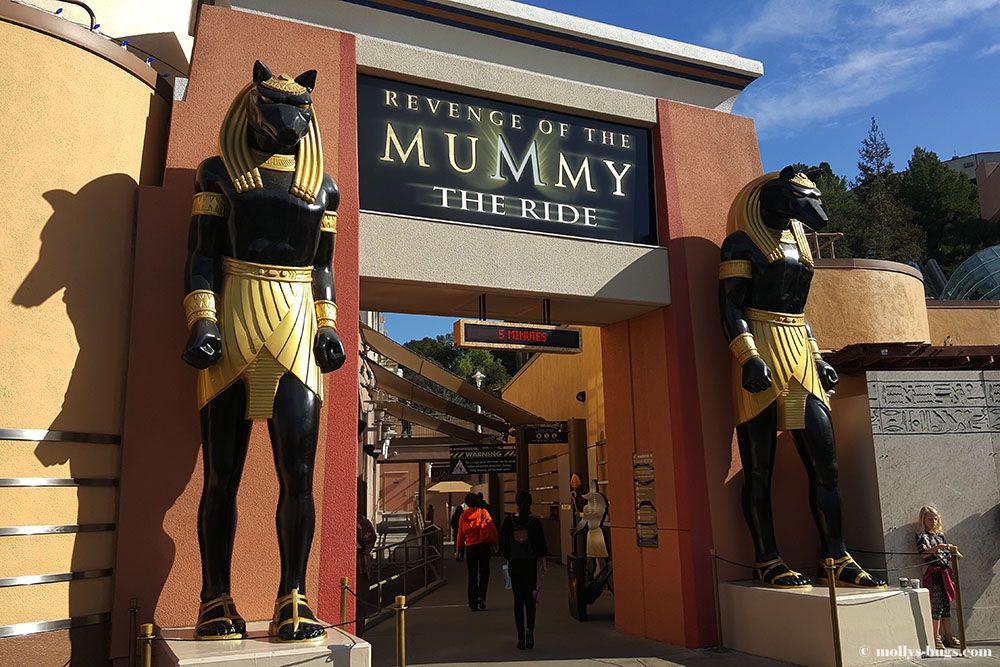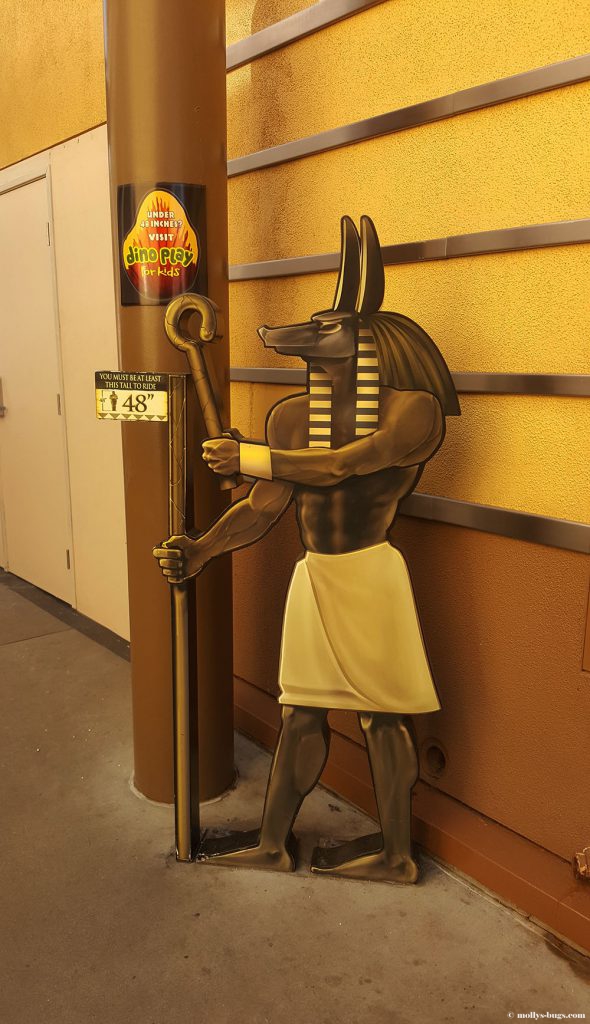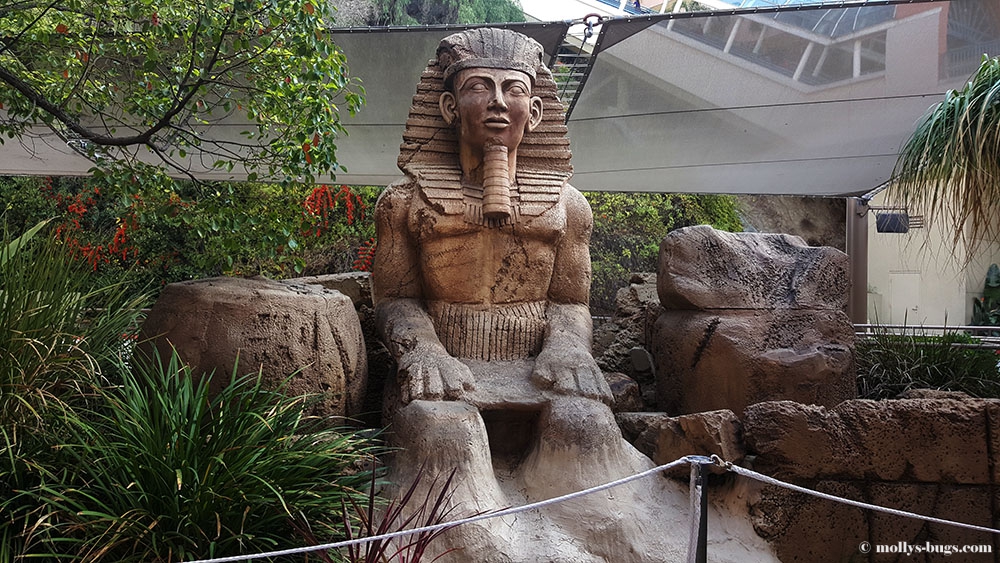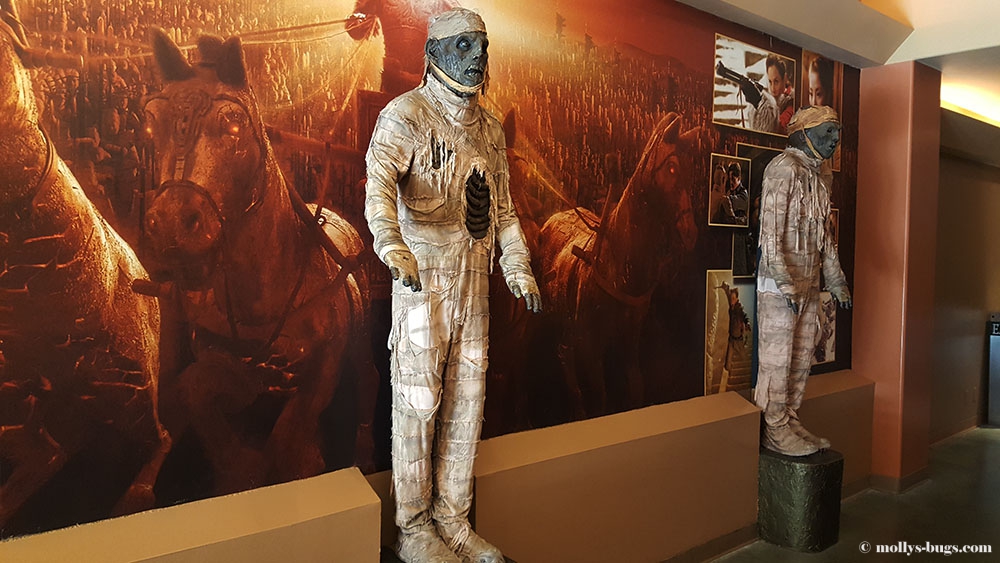 Transformers
At scheduled time, you can take pictures with one of the main characters near the ride: funny Bumblebee, strong Optimus Prime or Megatron. When you get the ride, you are found yourself in the 3D world where your main task is to help Optimus Prime to save the humanity. It's a very dynamic and cool ride.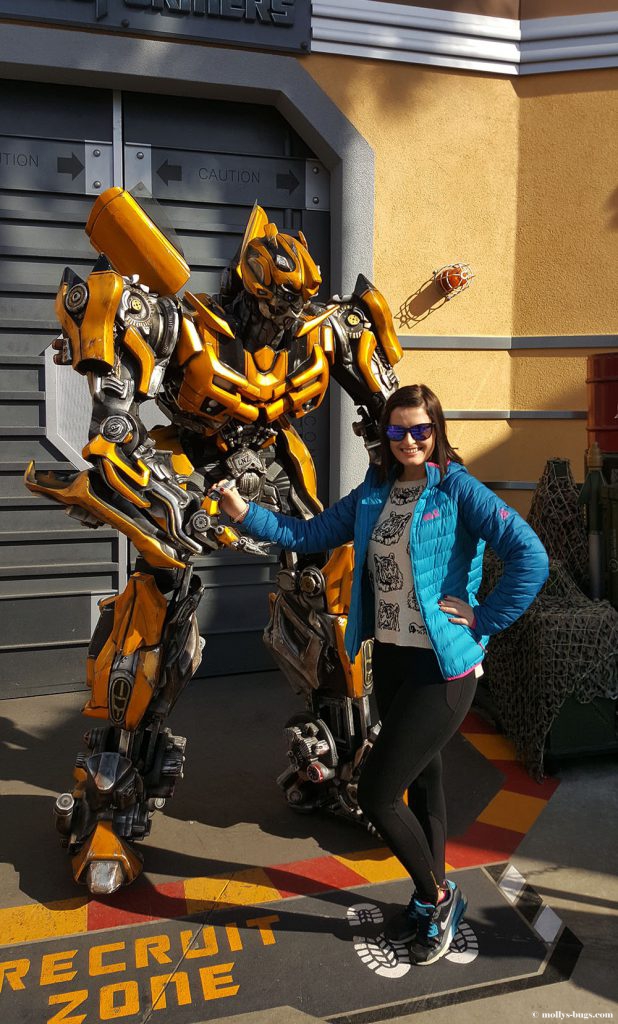 Then we moved around the Park based on our preferences and met very familiar and funny characters along the way. You could even hug some of them and take pictures.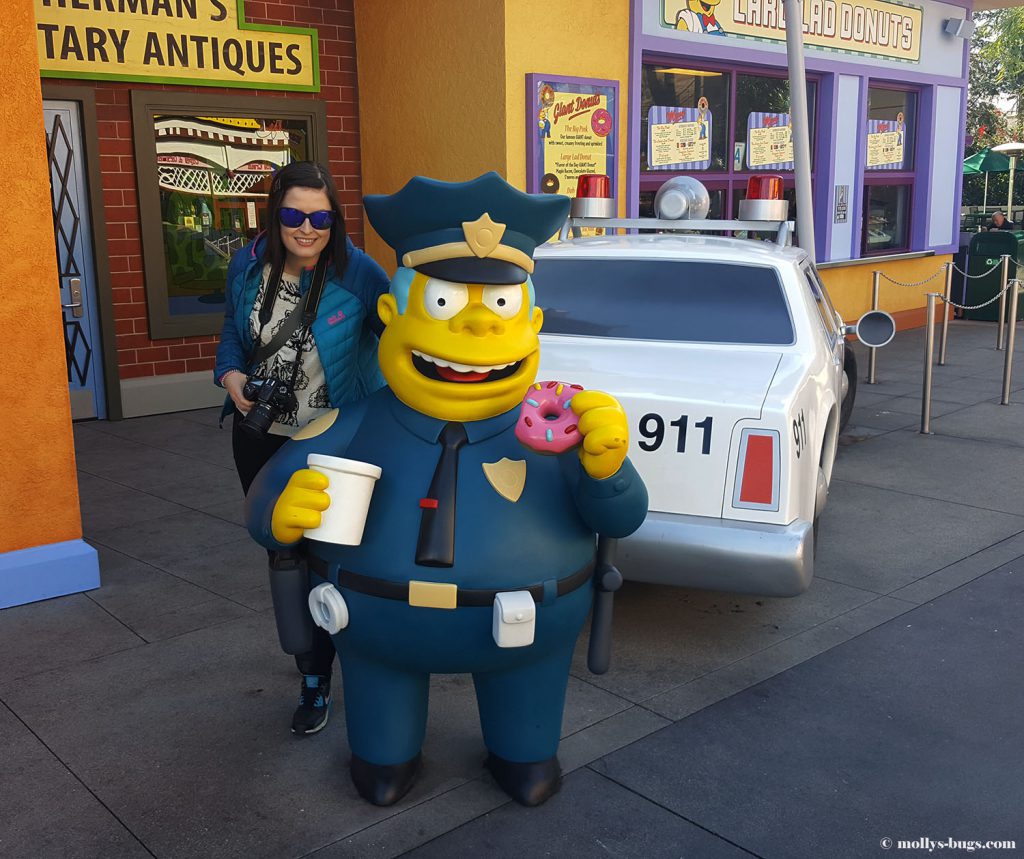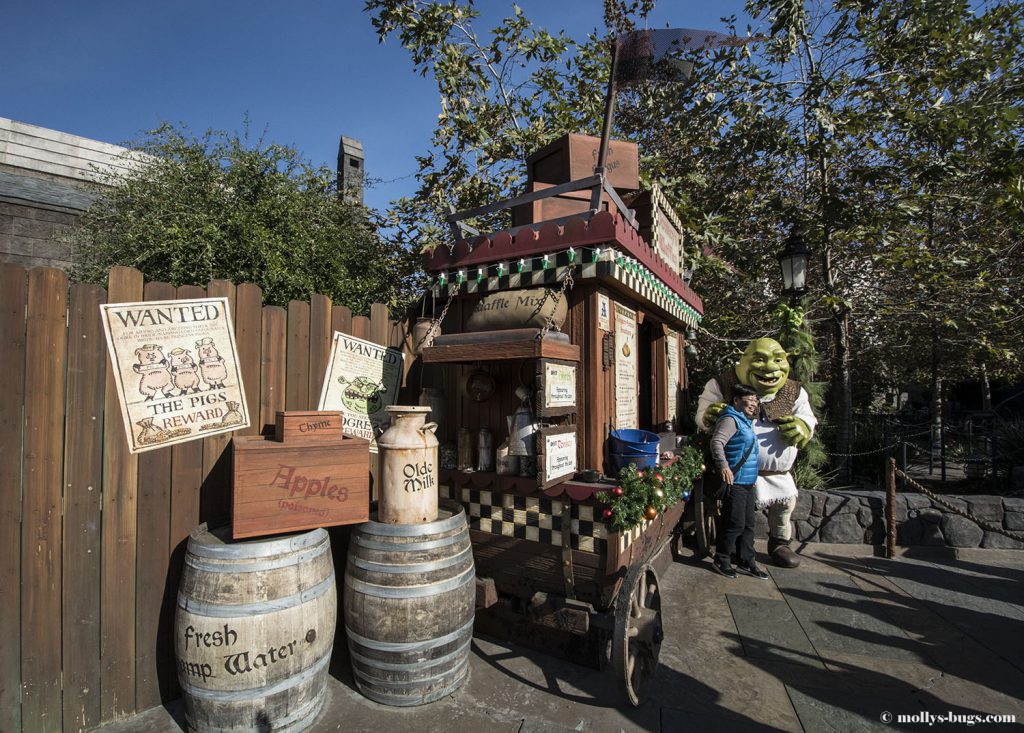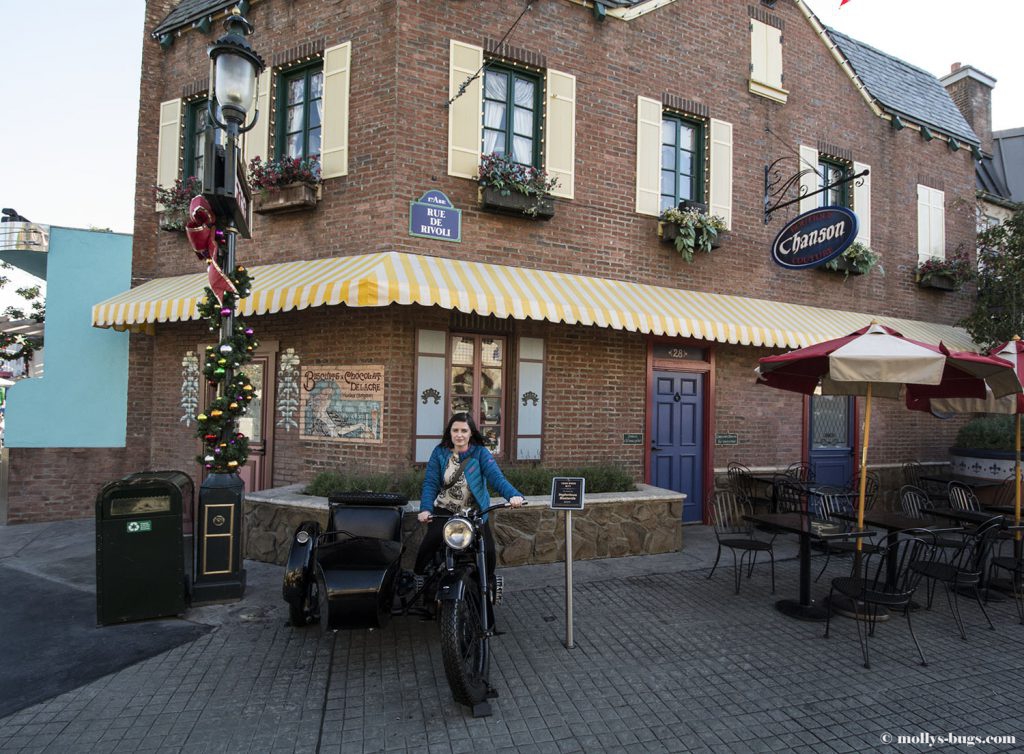 The two rides we liked most were on the top level.
The Walking Dead
Opened in June 2016, this attraction features made-up actors. That's why visitors are admitted at scheduled time. You'll be offered to walk through hospital buildings which are literally swarming with zombies. Very realistic surroundings, blackouts and sounds are awesome and make you feel you're the main character who has to get out unharmed. The situation was so realistic that a girl coming before us rushed away from the exit and shouted for help! If you enjoy tickling your nerves, this experience would be definitely for you. Needless to say, children are not allowed.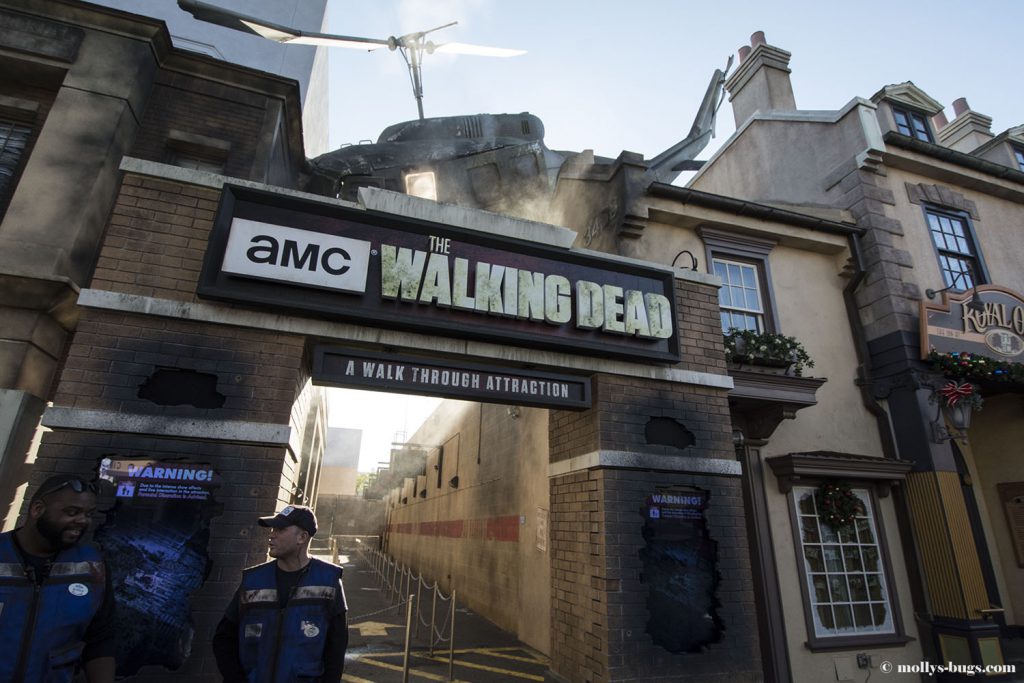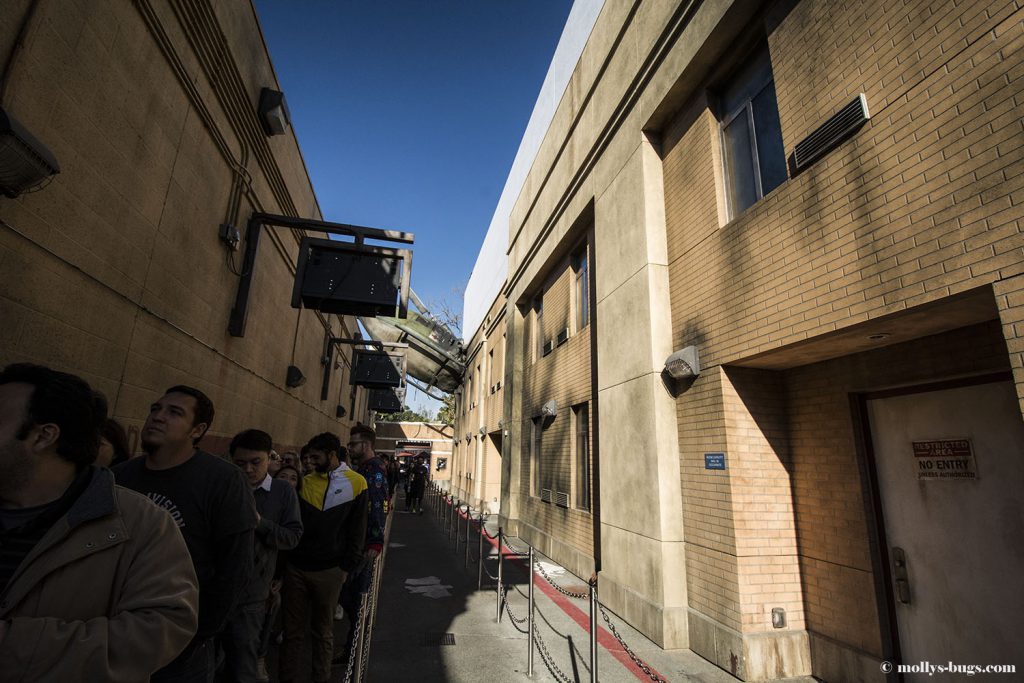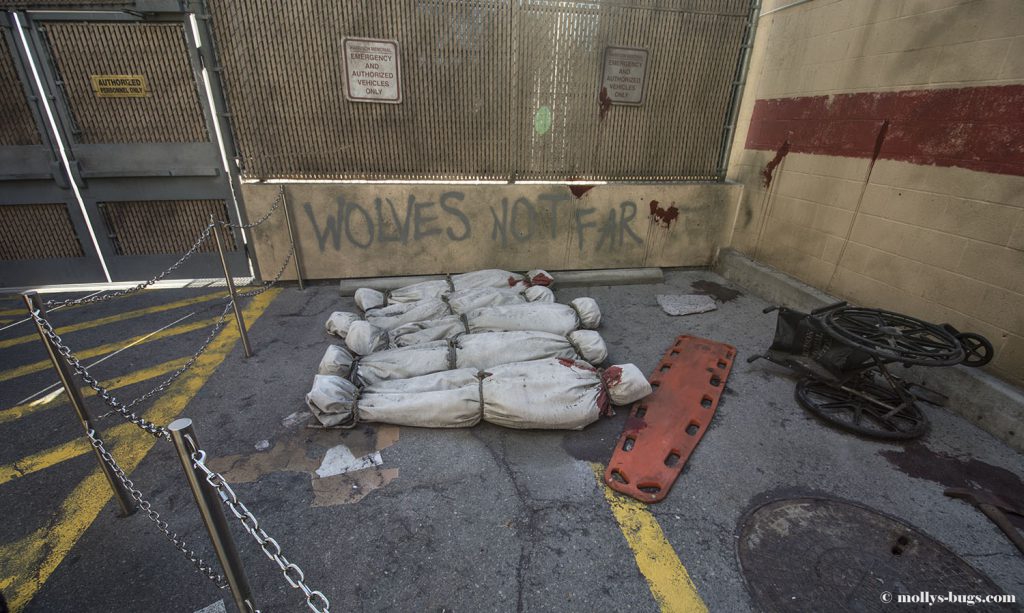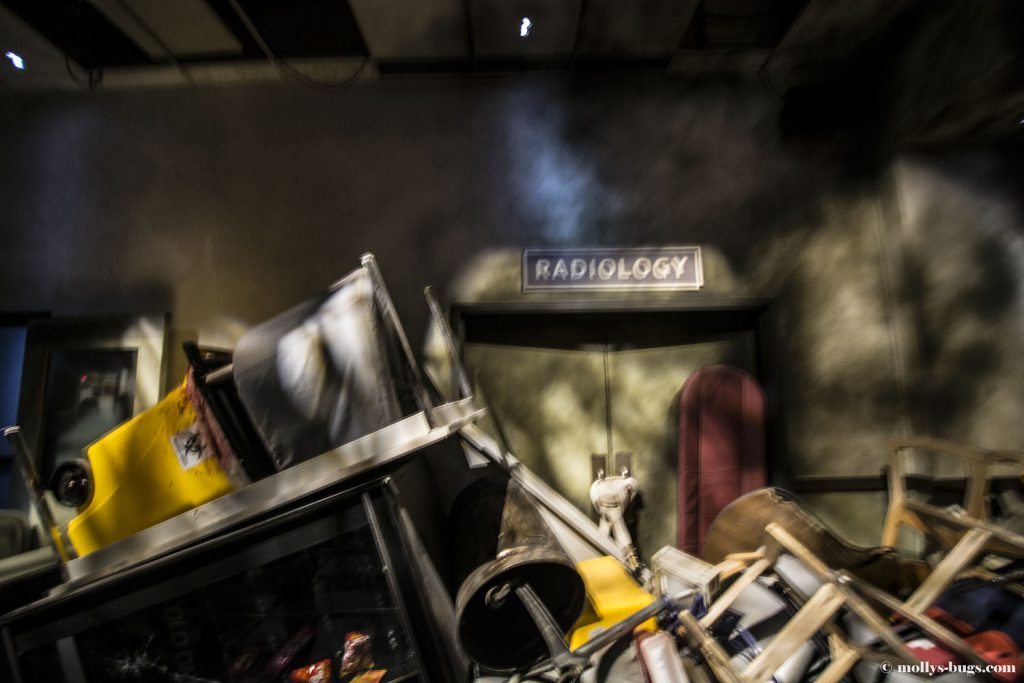 The Wizarding World of Harry Potter
It's an amazing 3D experience where you really practice sorcery and magic. Hold tight, because during the ride you have to perform acrobatic tricks sitting in your chair. That's all because you are learning how to fly on a magic broom, how to dodge the fire-breathing dragon and accompany Harry Potter in all his adventures.
Don't take this ride if you have an unstable vestibular system. And don't take it immediately after mealtime.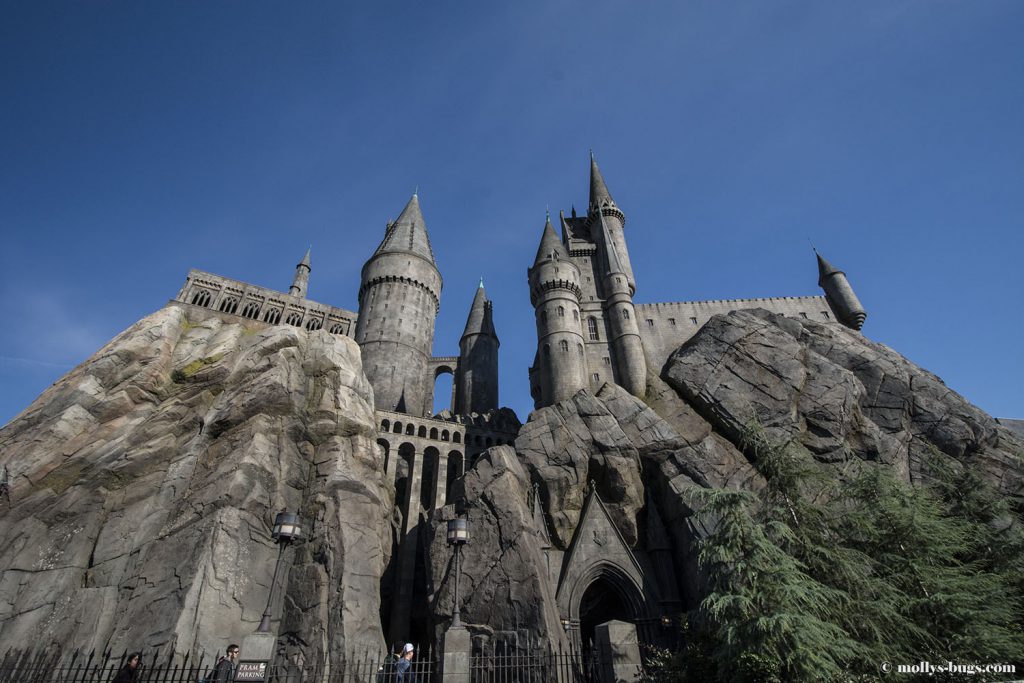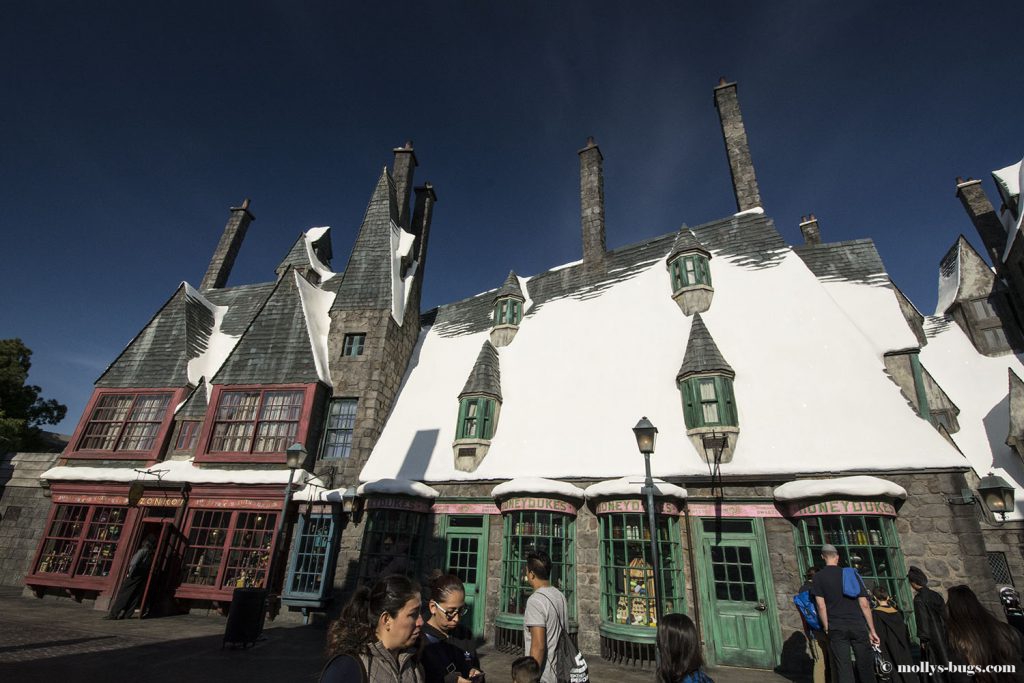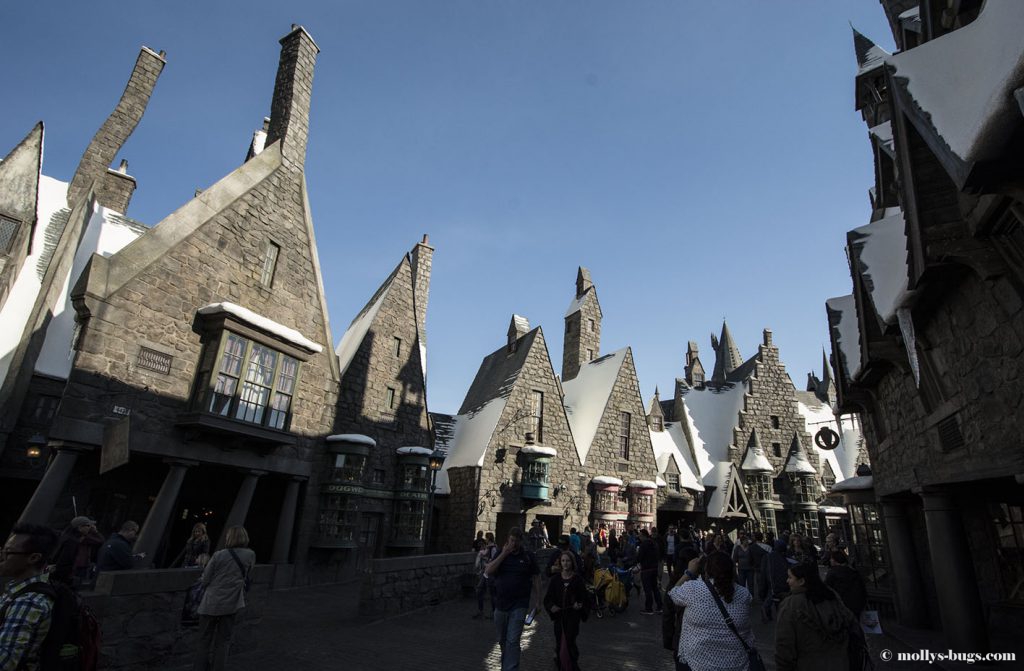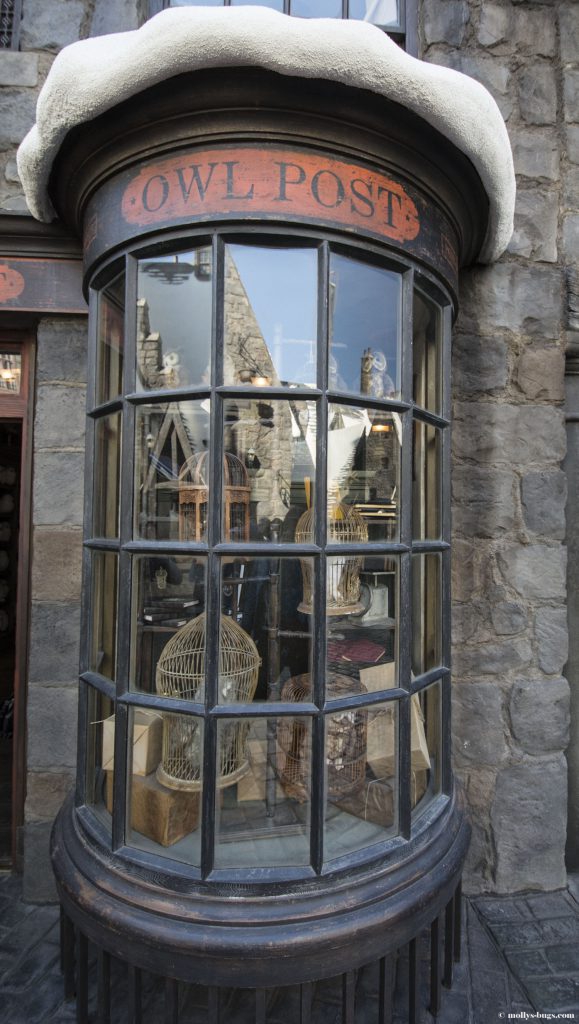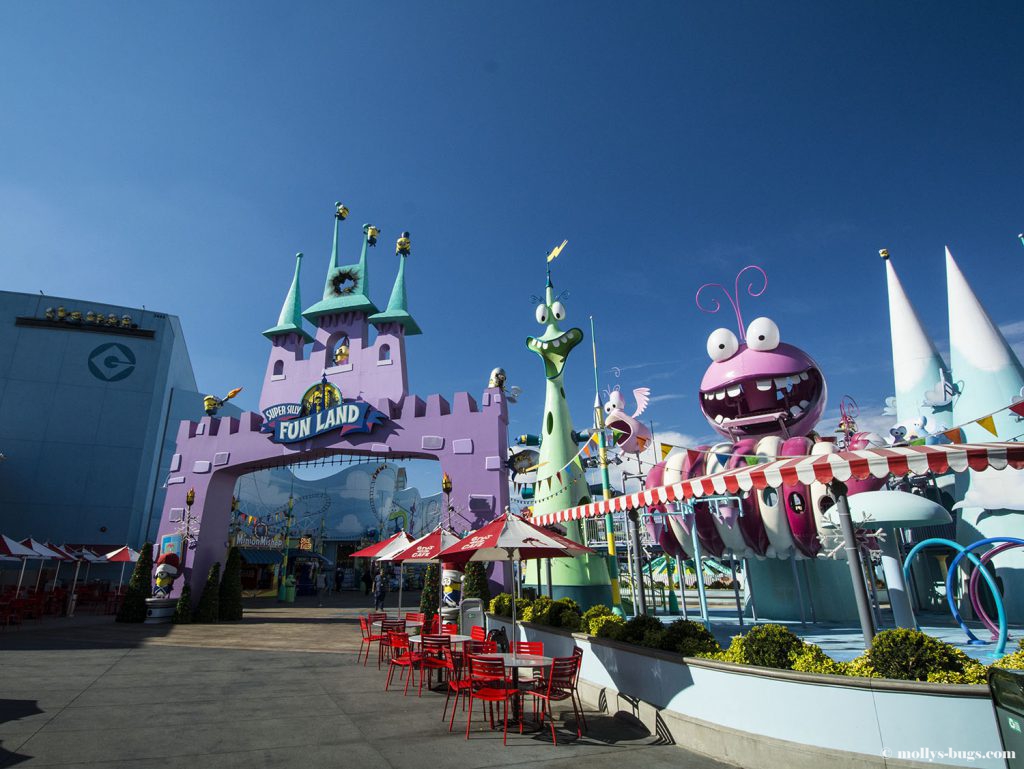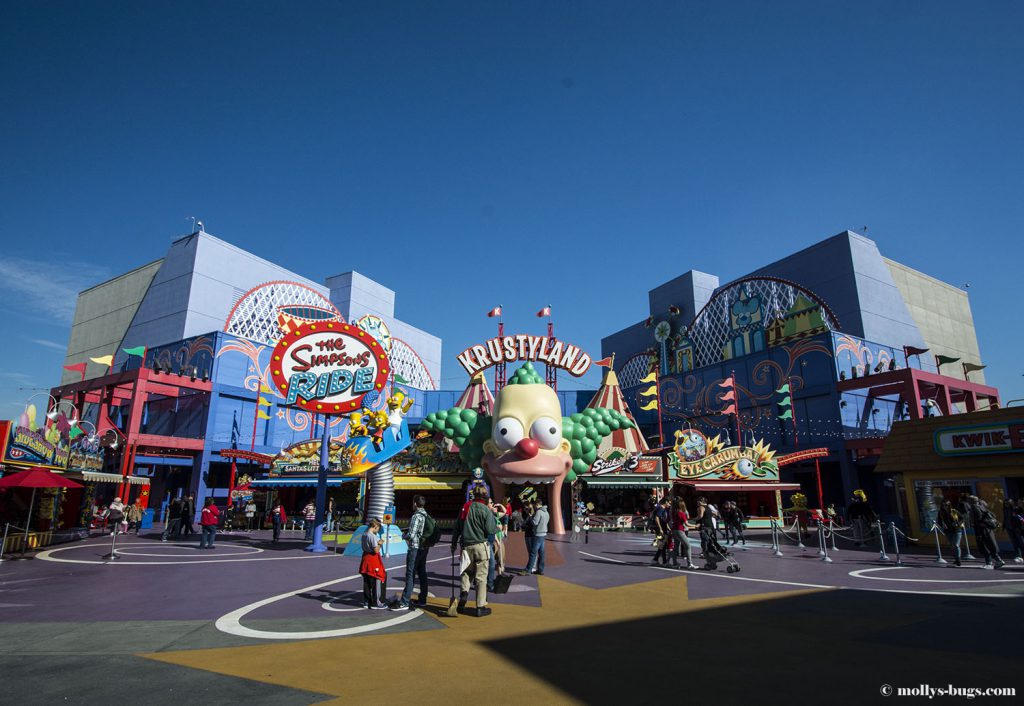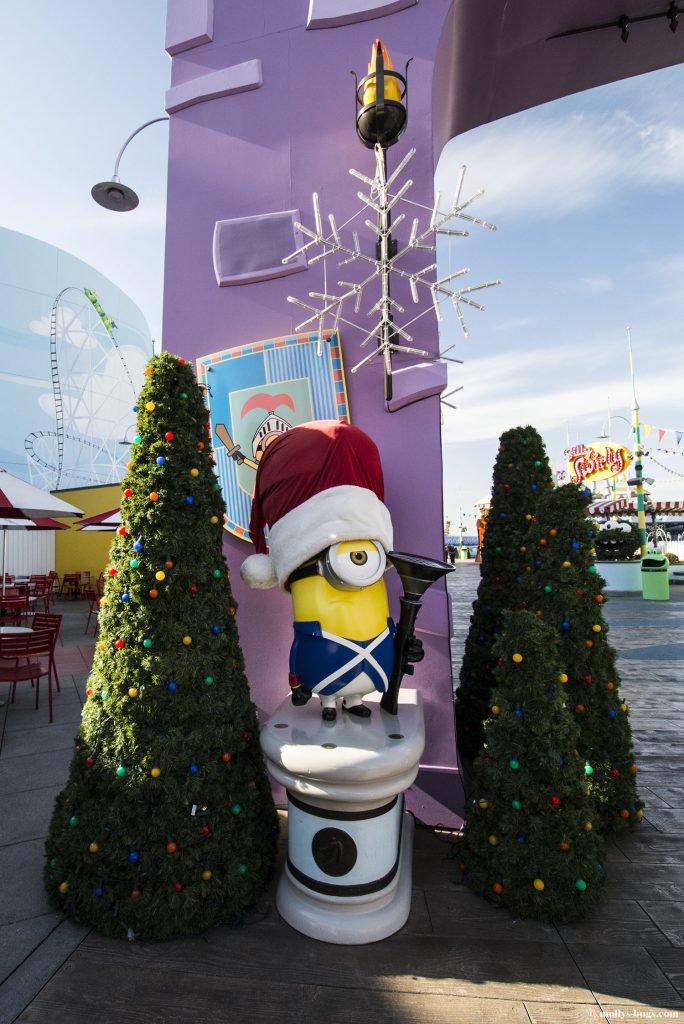 Where to eat
You'll see lots of restaurants, bistros, Chinese cuisine, hot dogs and donuts for any taste and any budget at every turn. You'll even find a Starbucks in the territory of Universal Studios to enjoy your coffee and plan your itinerary. Food isn't an issue there.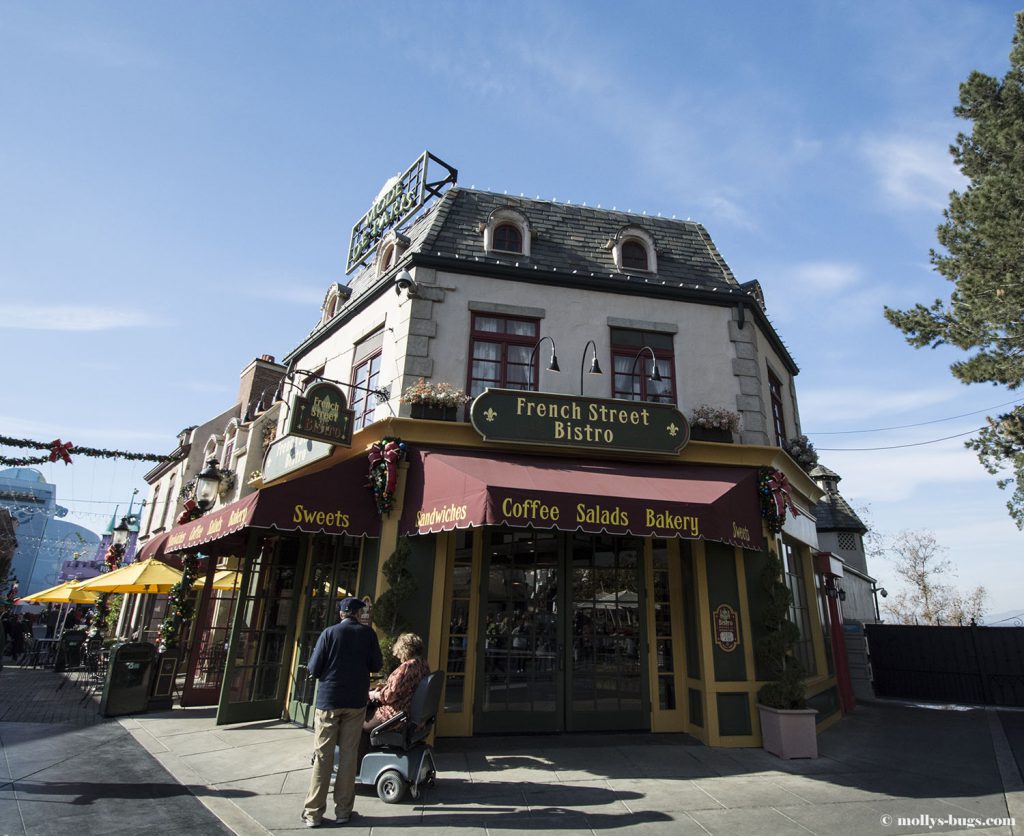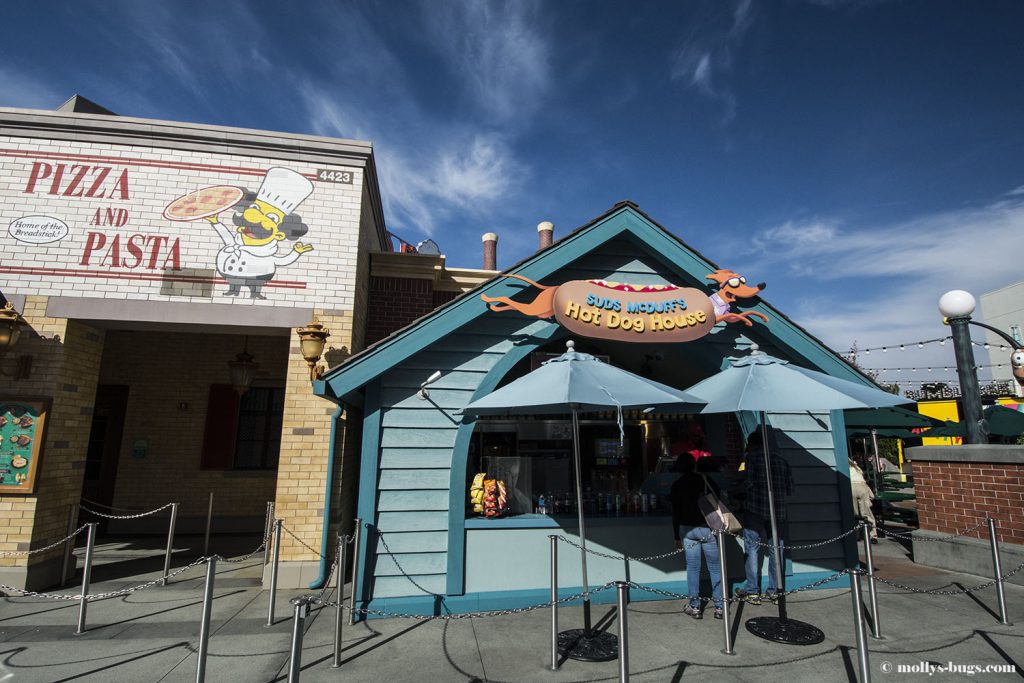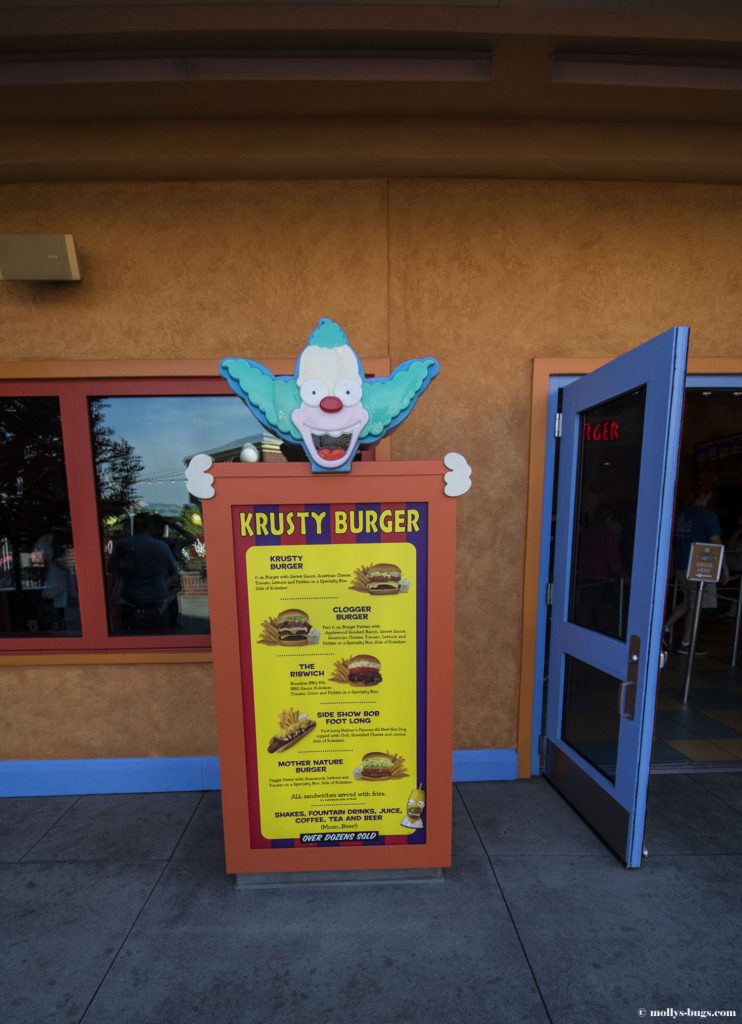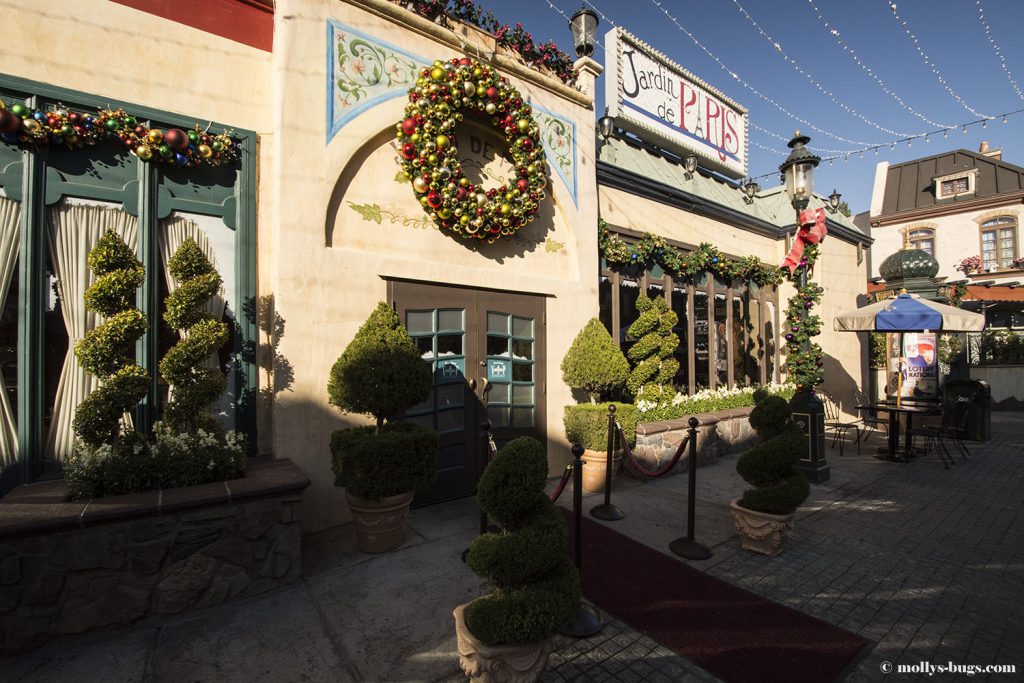 To sum up, Universal Studios is a great place for a day out to unwind and get a great mood for the rest of your journey. It's certainly worth visiting to feel the spirit of the legendary cinema industry. And we continue our journey in sunny California. Stay with us!